Dr. Hakan DOGANAY, 2335 Grafts, 12 months
These are 12 months results from a 36 years old patient.
Graft Details
Single 902
Double 782
Multiple 651
TOTAL 2335 Grafts
We used CHOI IMPLANTER PEN technique with 6 and 8 mm diameters. With this technique adjusting the angles of the grafts is easy if a doctor has enough experience. Since we are very confident with our techniques (CHOI and FUE), we get very natural results as they can be seen from the results we posted before.
*** We apply PRP Therapy to our patients for free. For more information:www.hakandoganayfue.com/prp-therapy
** ***Our price includes after care medicines, shampoo, PRP, accommodation , meals, transportation in the city (not the flight ticket) that our patients can feel more comfortable during their operation times in Turkey. For more information: www.hakandoganayfue.com/pricing
You can check more results here: http://hairtransplantsforum.com/profile/DrHakanDOGANAY
FOR FREE CONSULTATION: www.hakandoganayfue.com
CONTACT: info@hakandoganayfue.com
BEFORE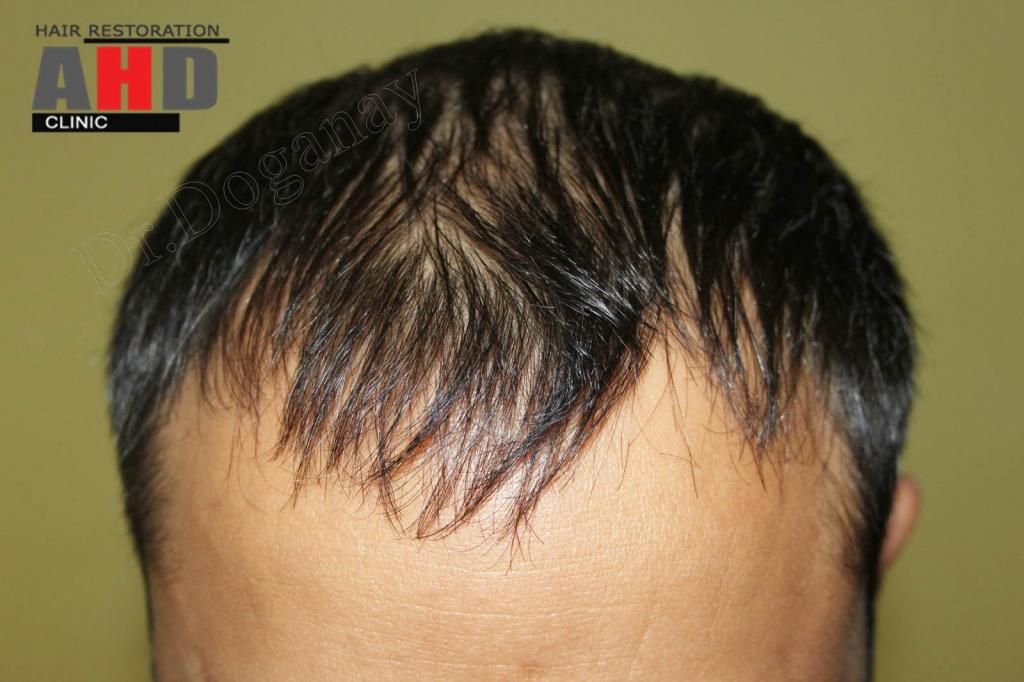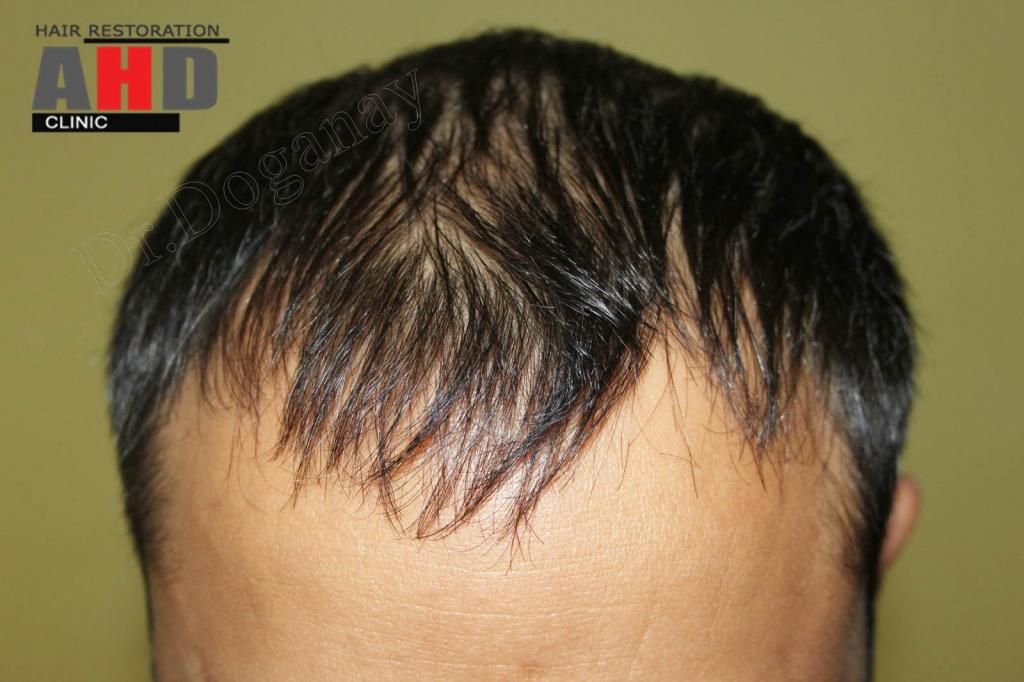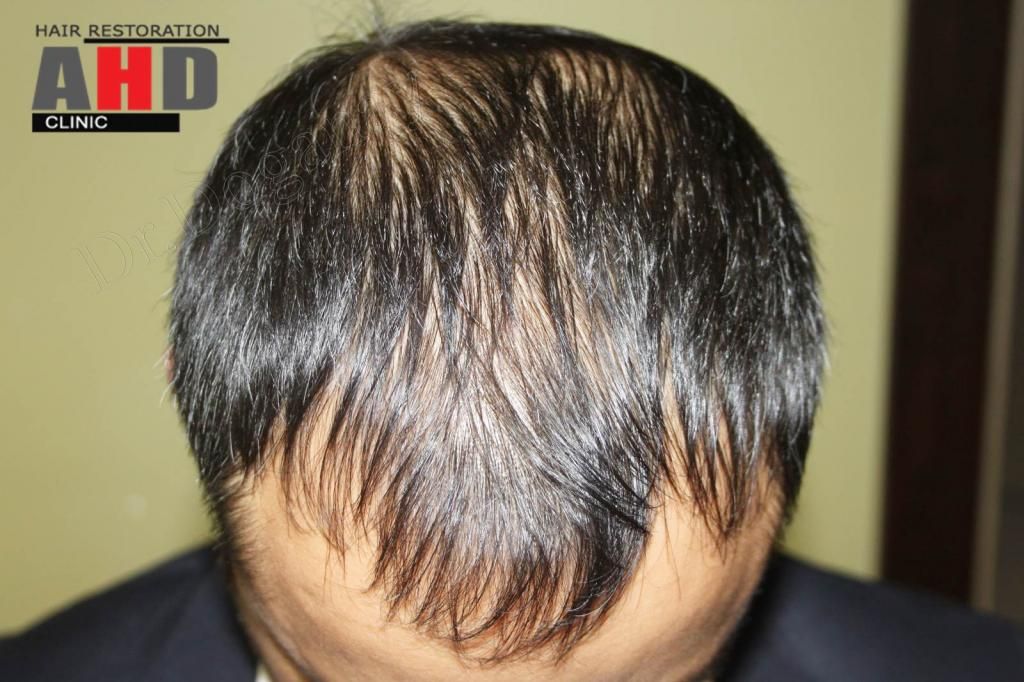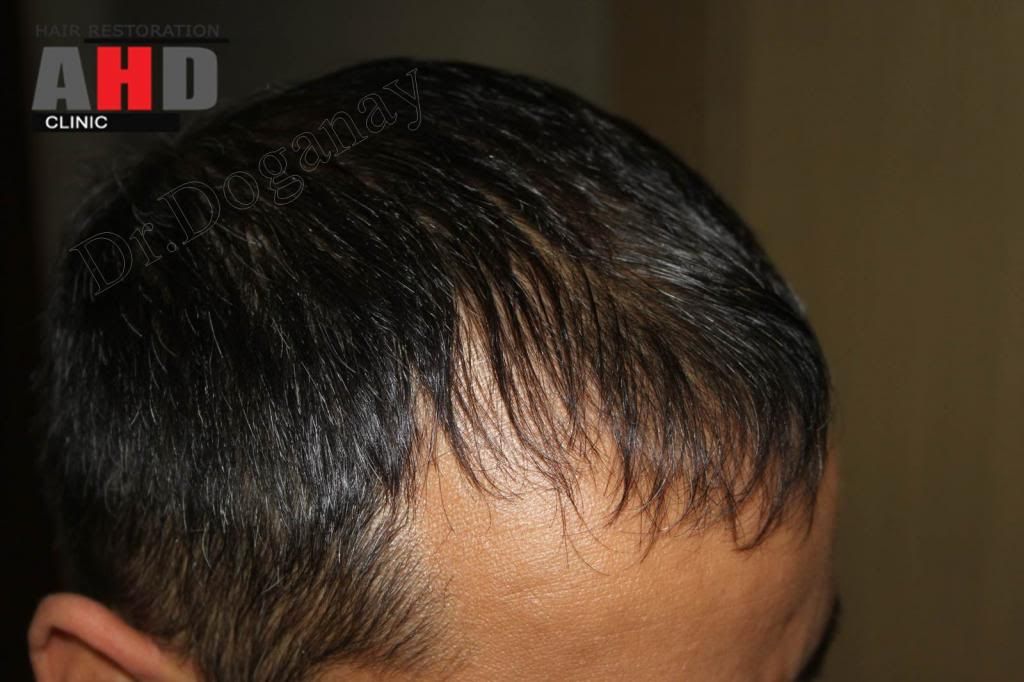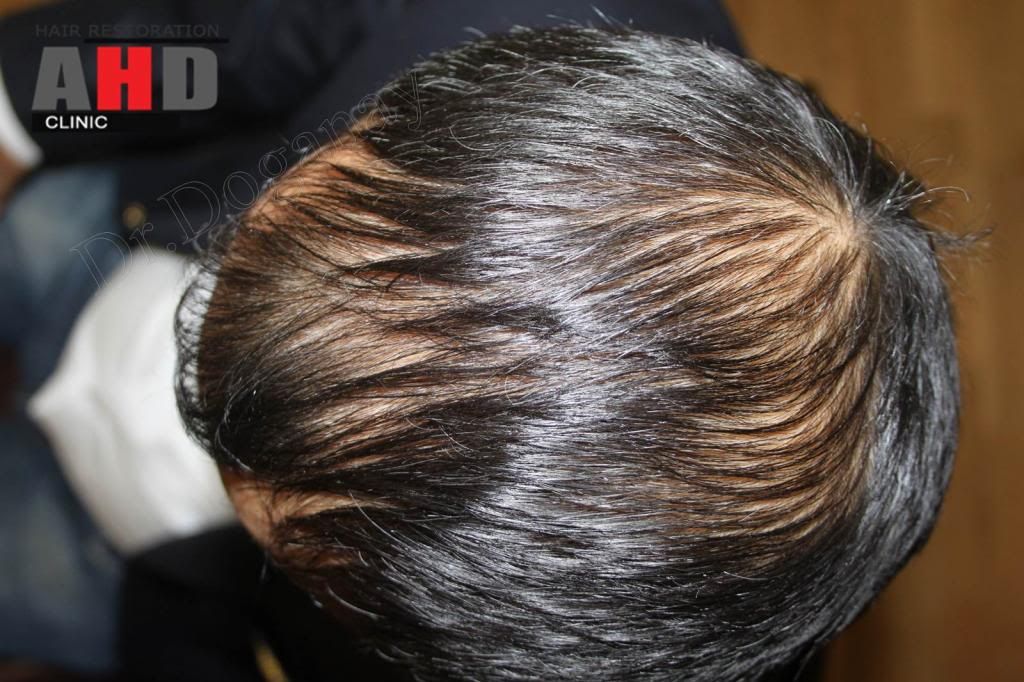 AFTER 12 MONTHS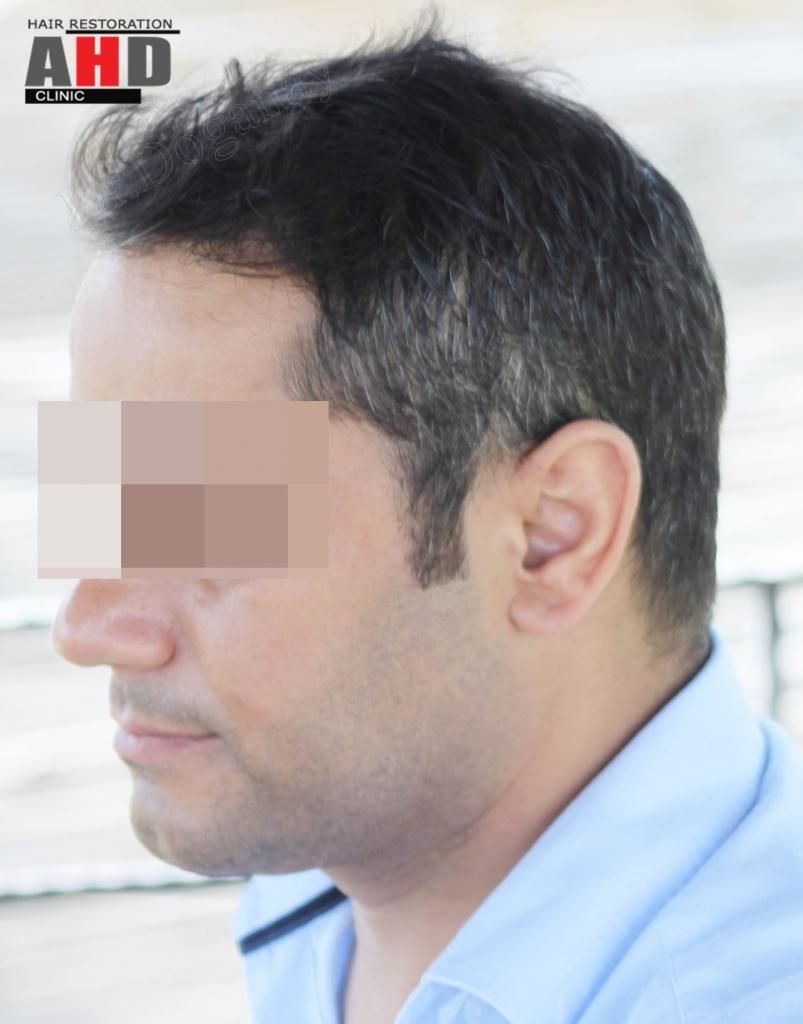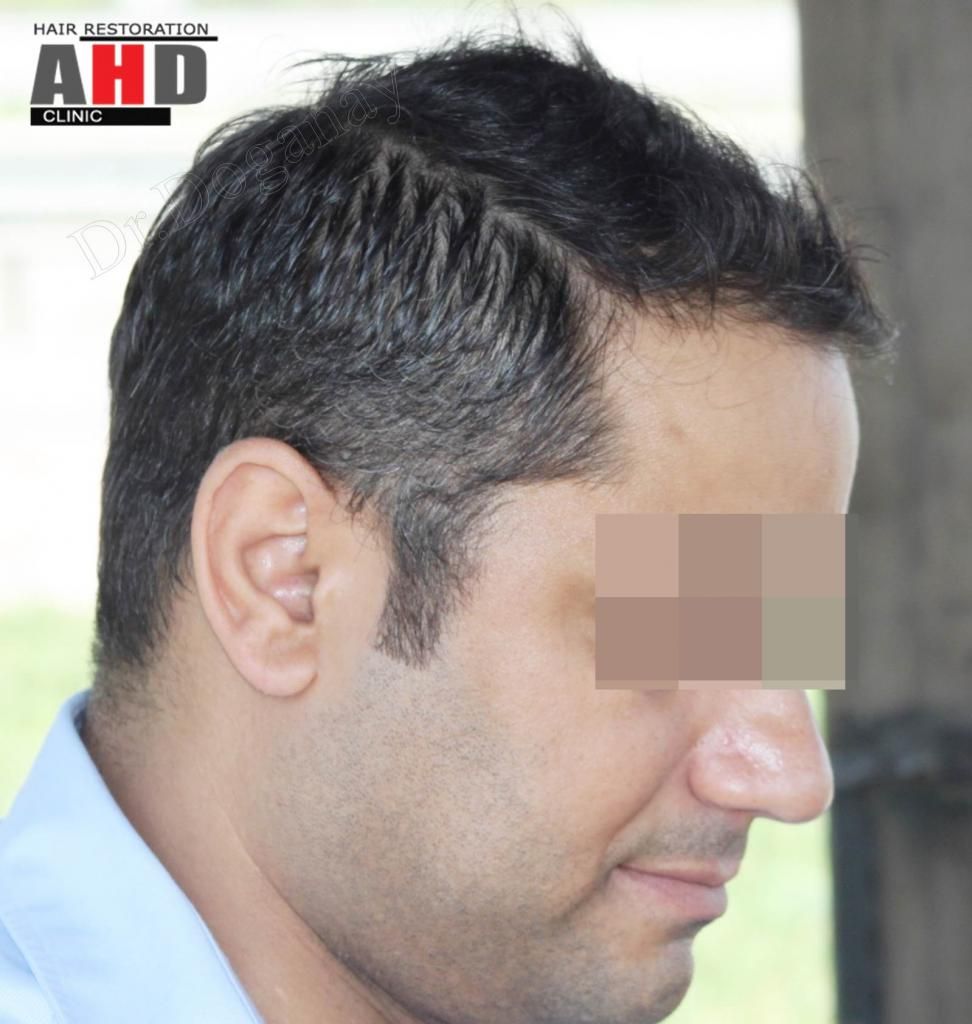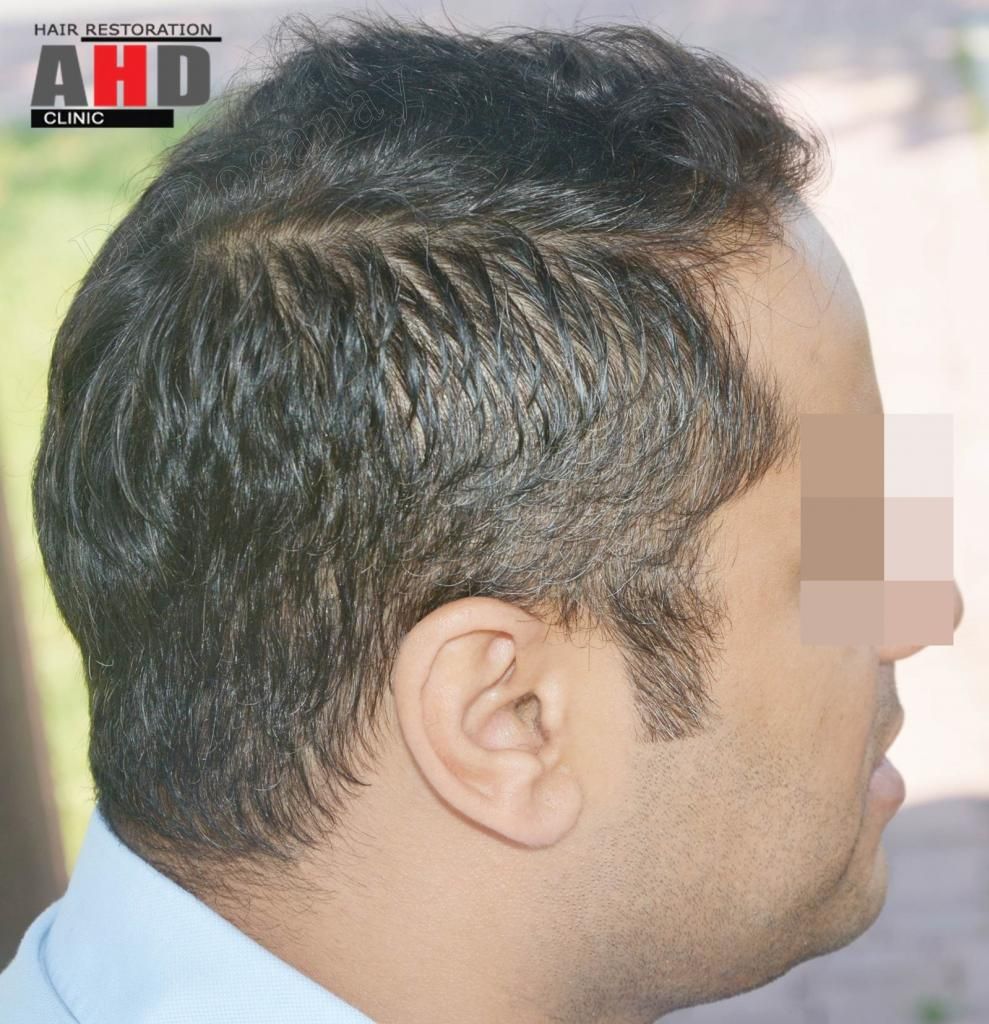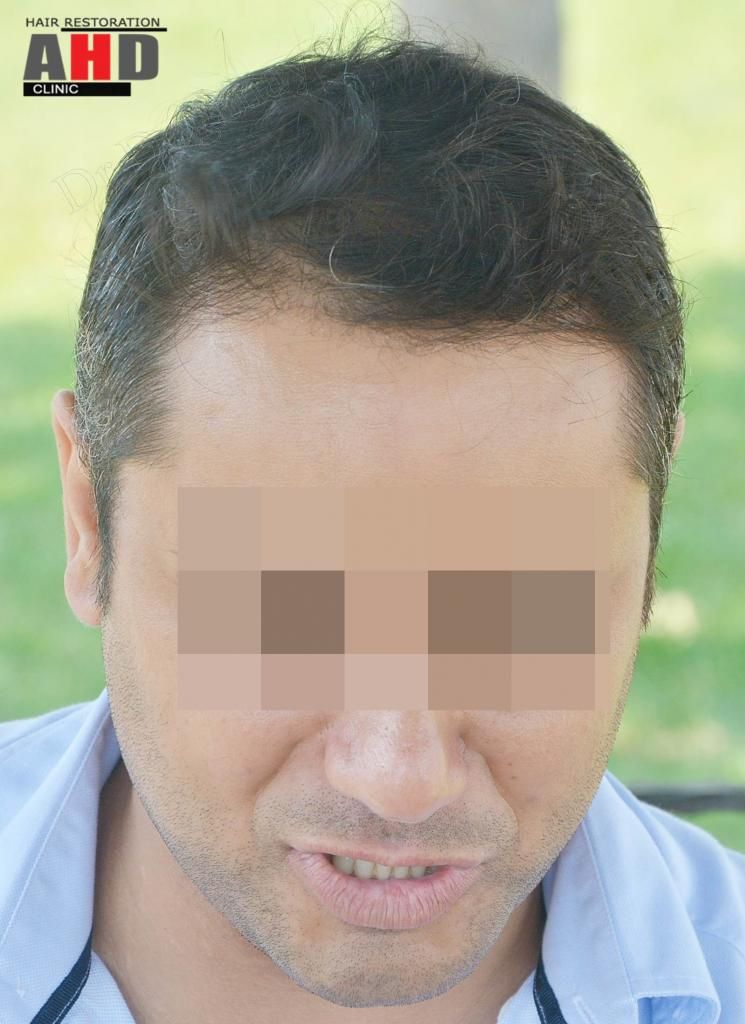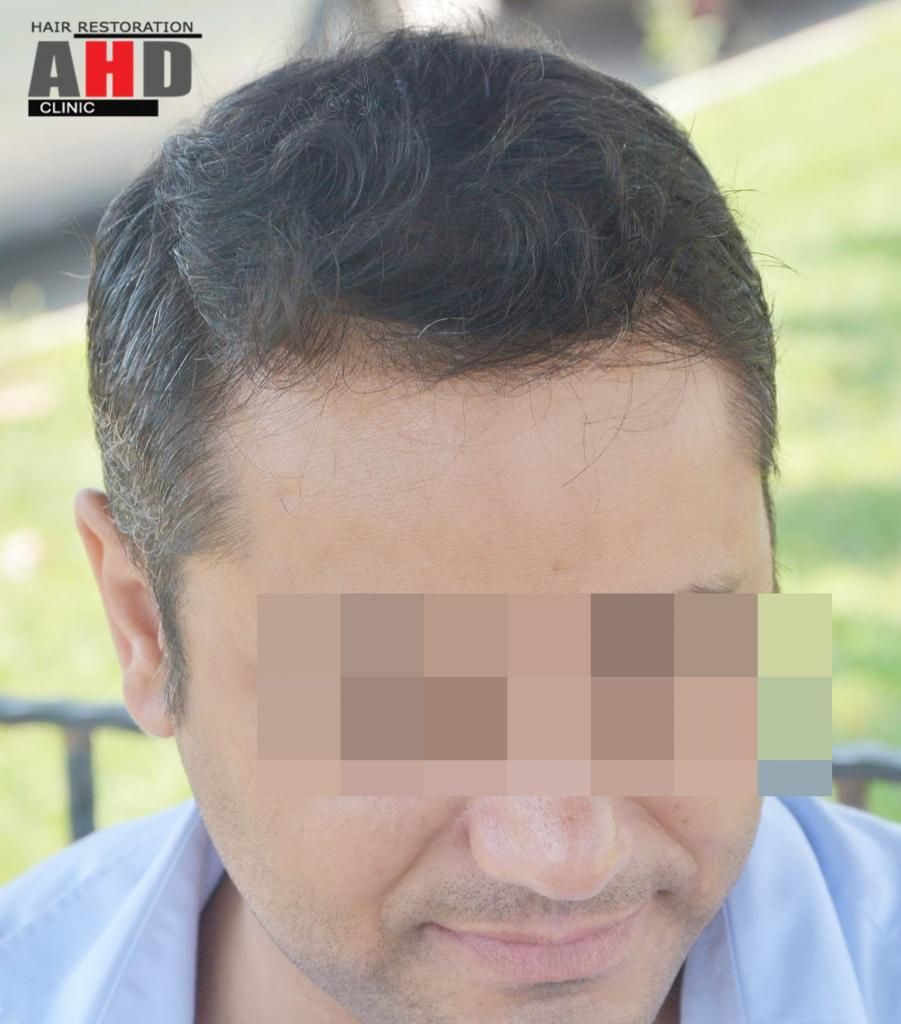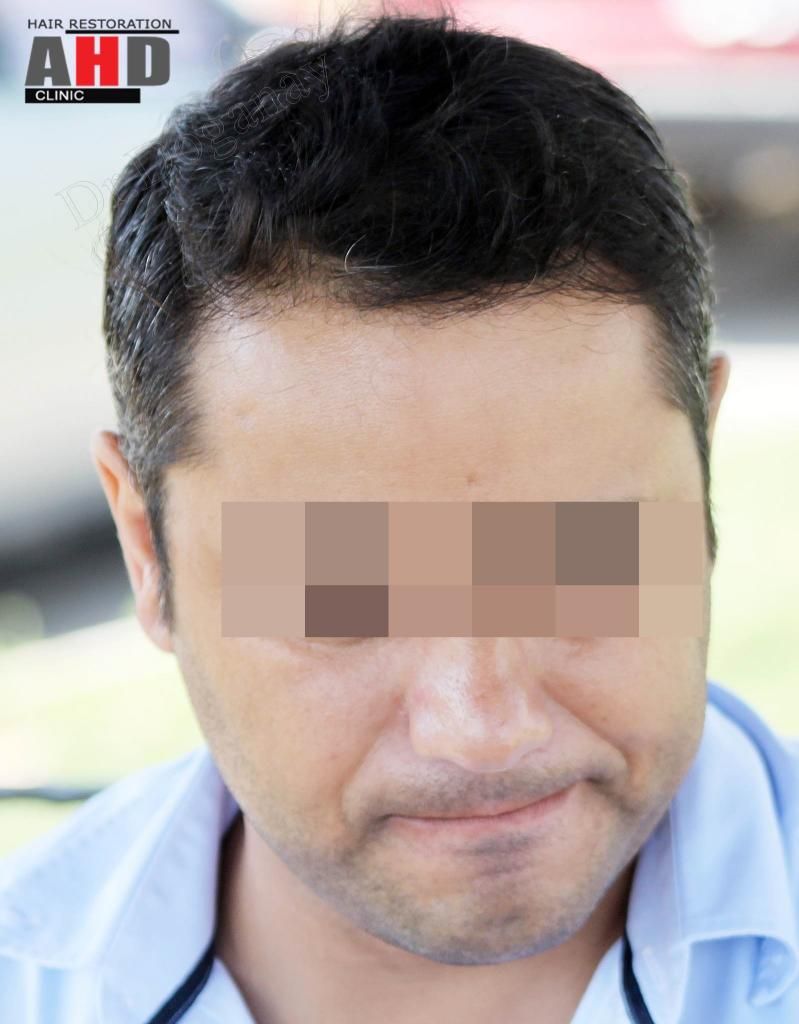 BEFORE AFTER COMPARISON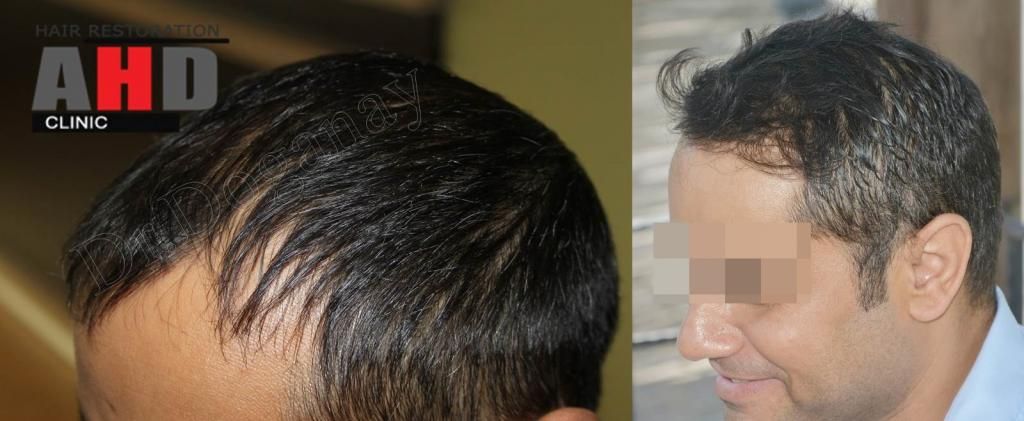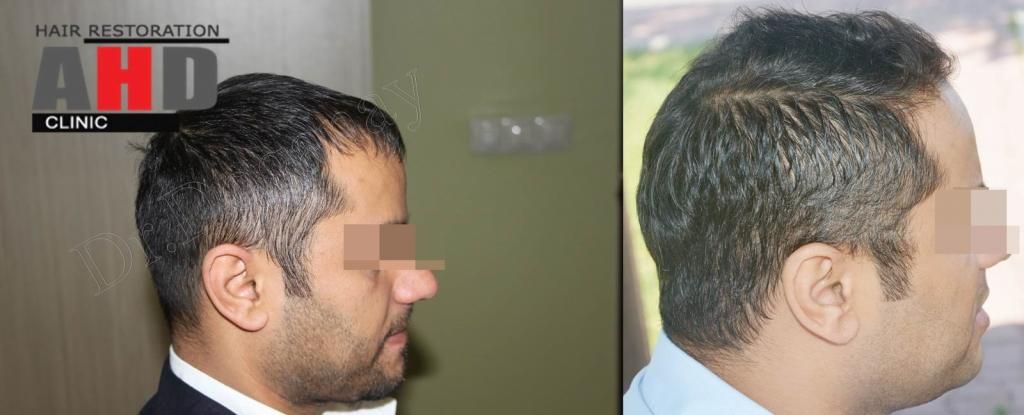 This post was edited by SteveTheAdmin Ross at July 20, 2015 2:16 PM PDT
____________________________________