Dr. Hakan DOGANAY, 2175 Grafts, 8 months,
These are 2175 graft, 8 month results from a 24 years old patient. He used finasteride for 4 months after the operation. We received "after 8 months" pictures from the patient.
Graft details:
683 single
1175 double
317 multiple
TOTAL 2175 grafts
We used CHOI IMPLANTER PEN technique with 6 and 8 mm diameters. With this technique adjusting the angles of the grafts is easy if a doctor has enough experience. Since we are very confidence with this technique, we get very natural results as they can be seen from the results we posted.

*** We apply PRP Therapy to our patients for free. For more information:www.hakandoganayfue.com
***Our price includes accommodation , food, transportation in the city (not the flight ticket), after care medicines, shampoo and free PRP. For more information: www.hakandoganayfue.com/pricing
You can check more results here: http://hairtransplantsforum.com/profile/DrHakanDOGANAY

FOR FREE CONSULTATION:://www.hakandoganayfue.com[/L]
CONTACT: info@hakandoganayfue.com
BEFORE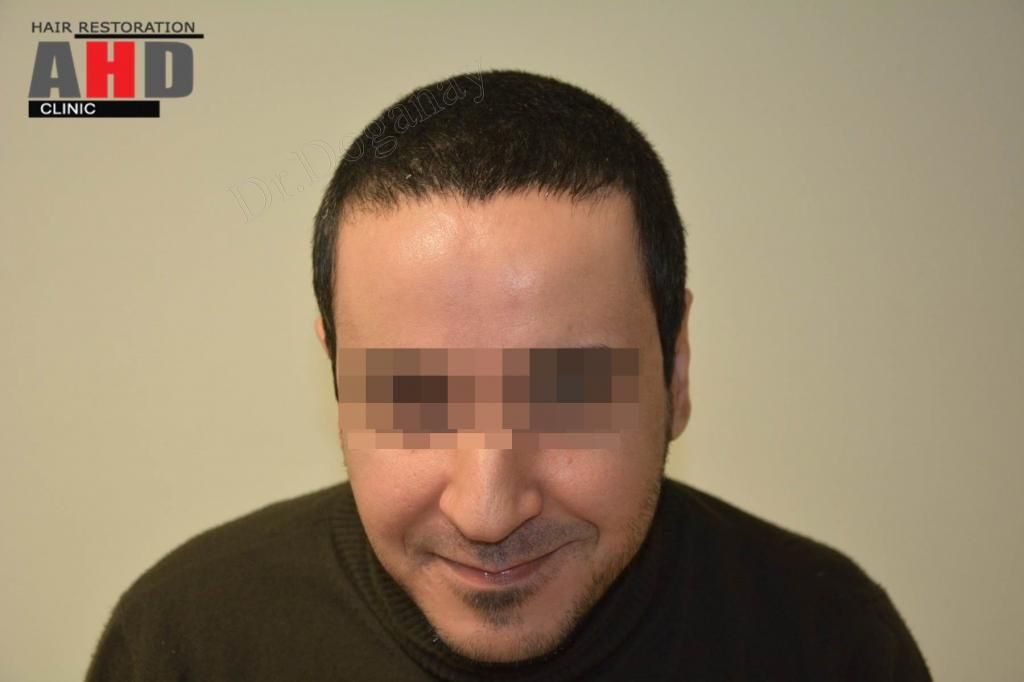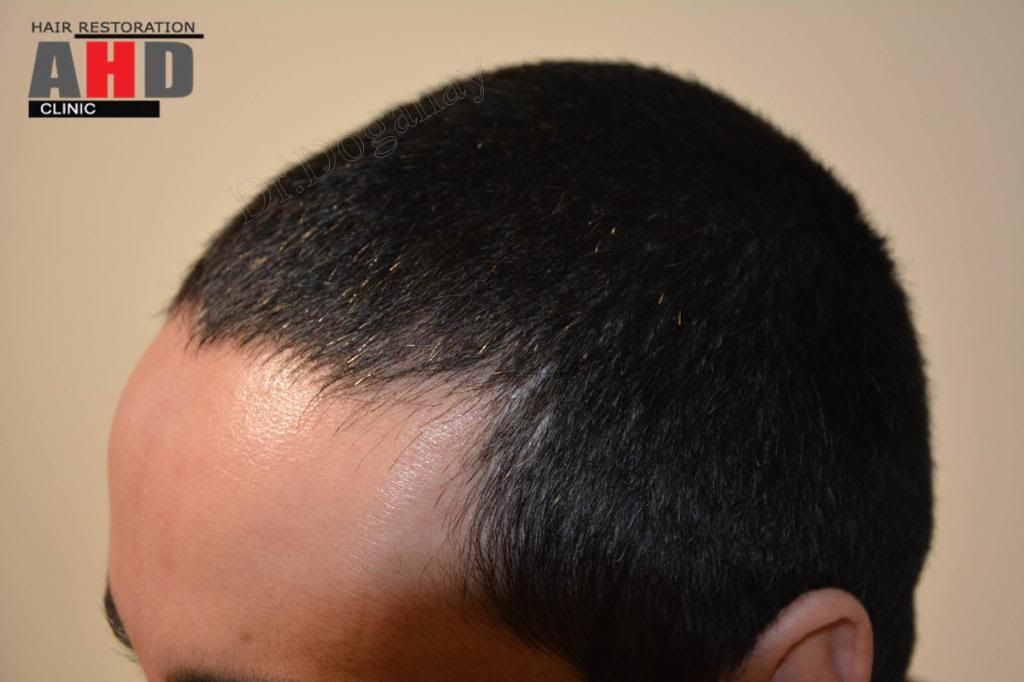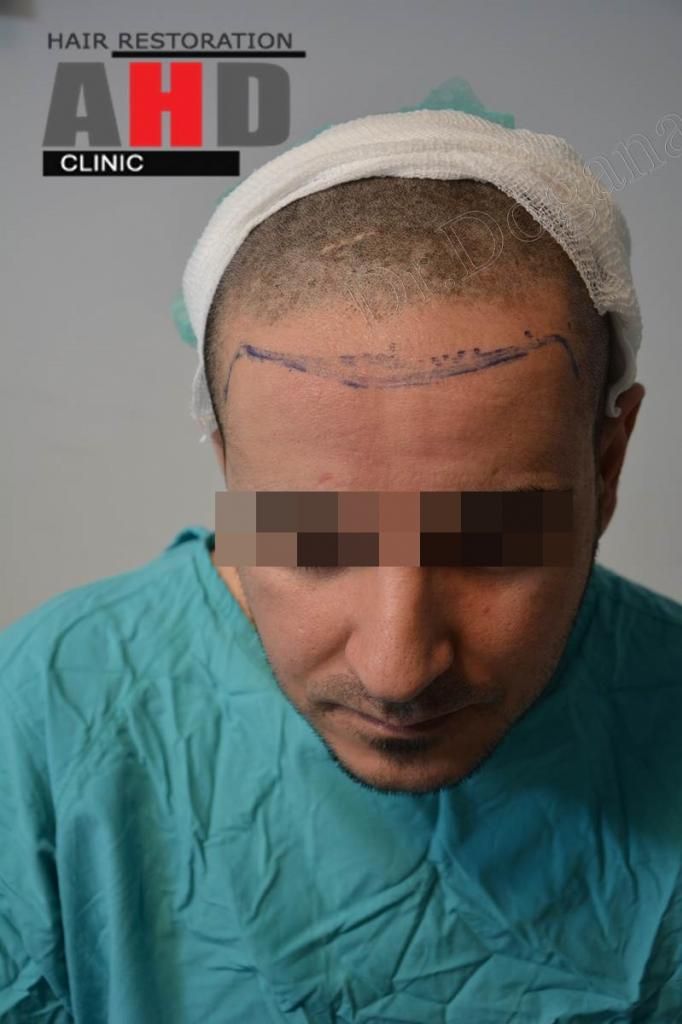 3rd DAY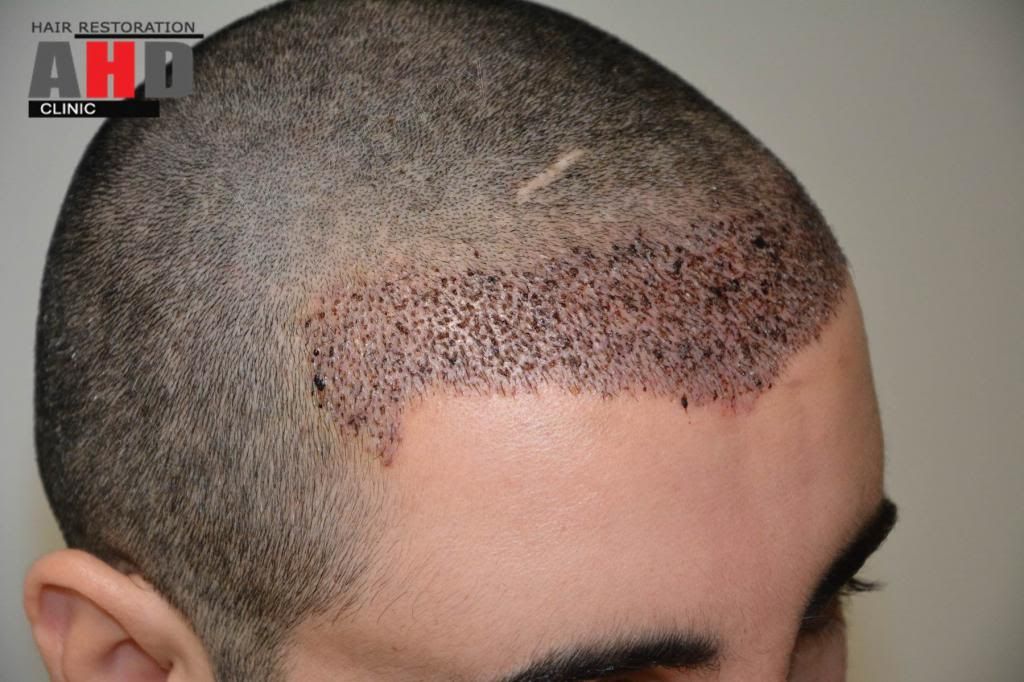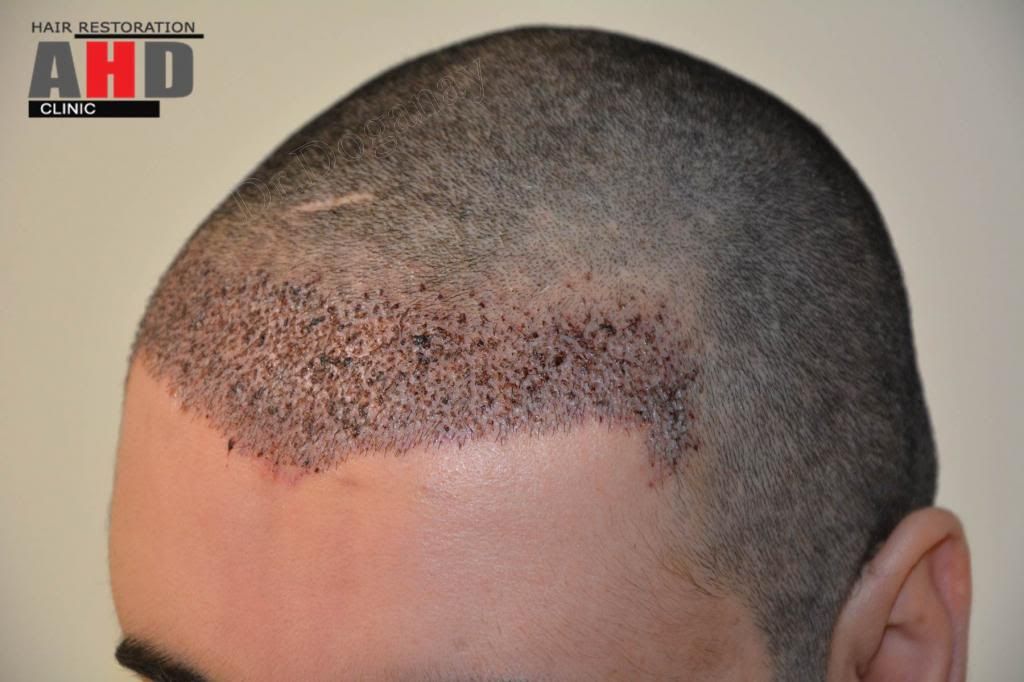 18th DAY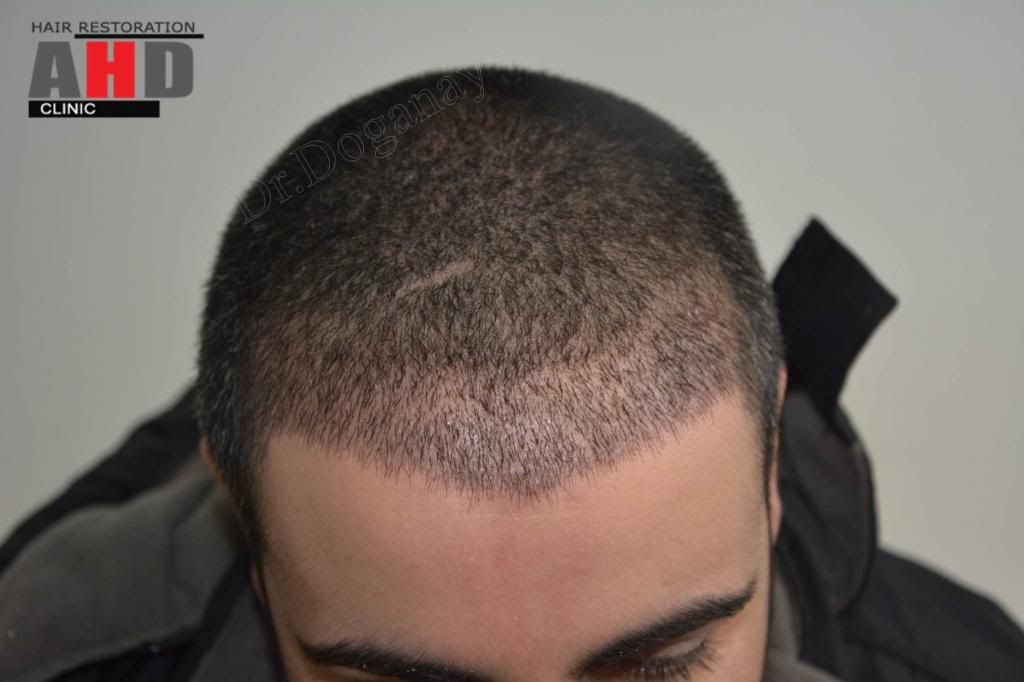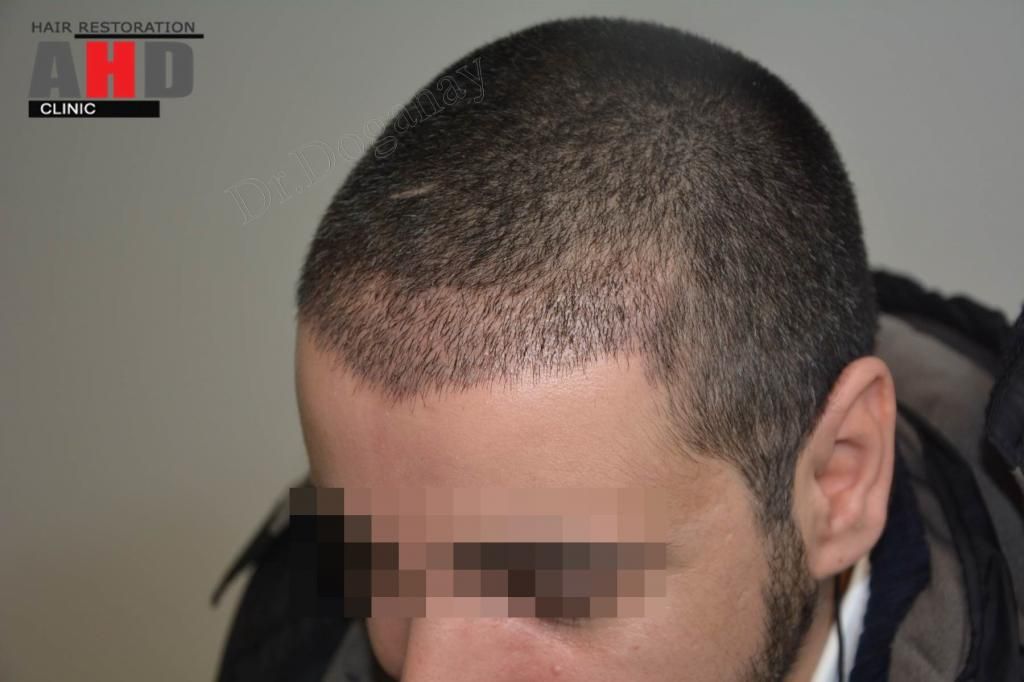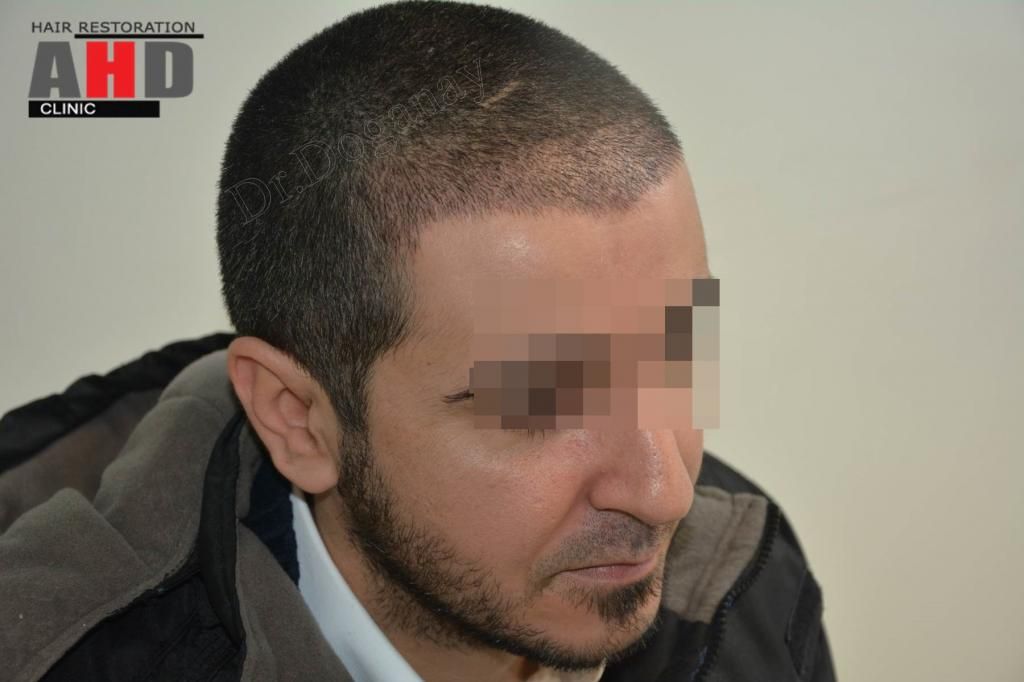 8th MONTH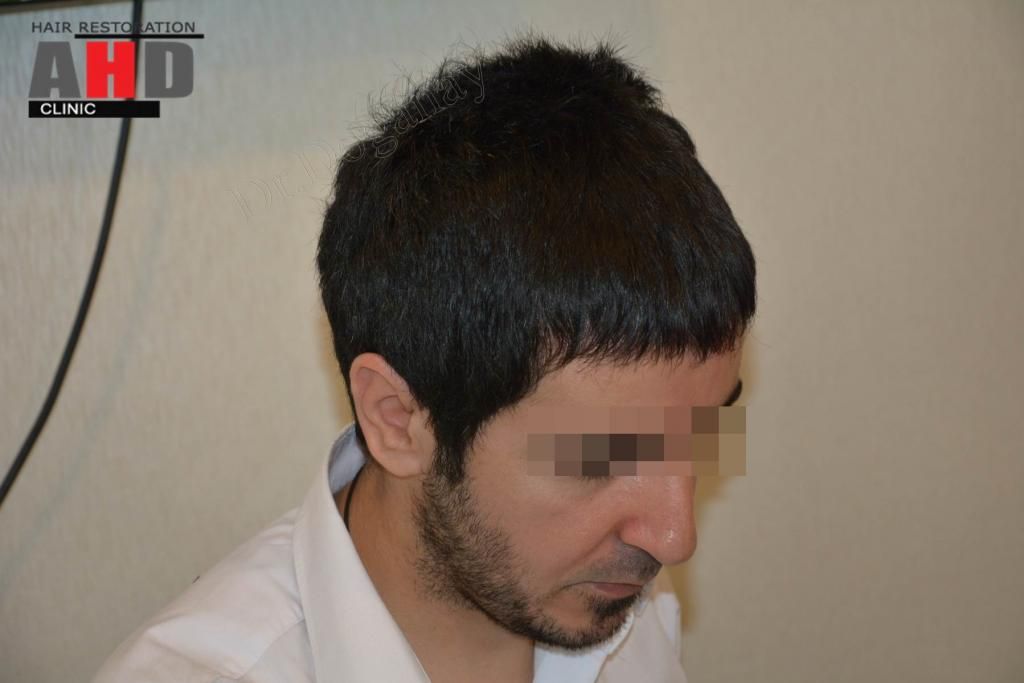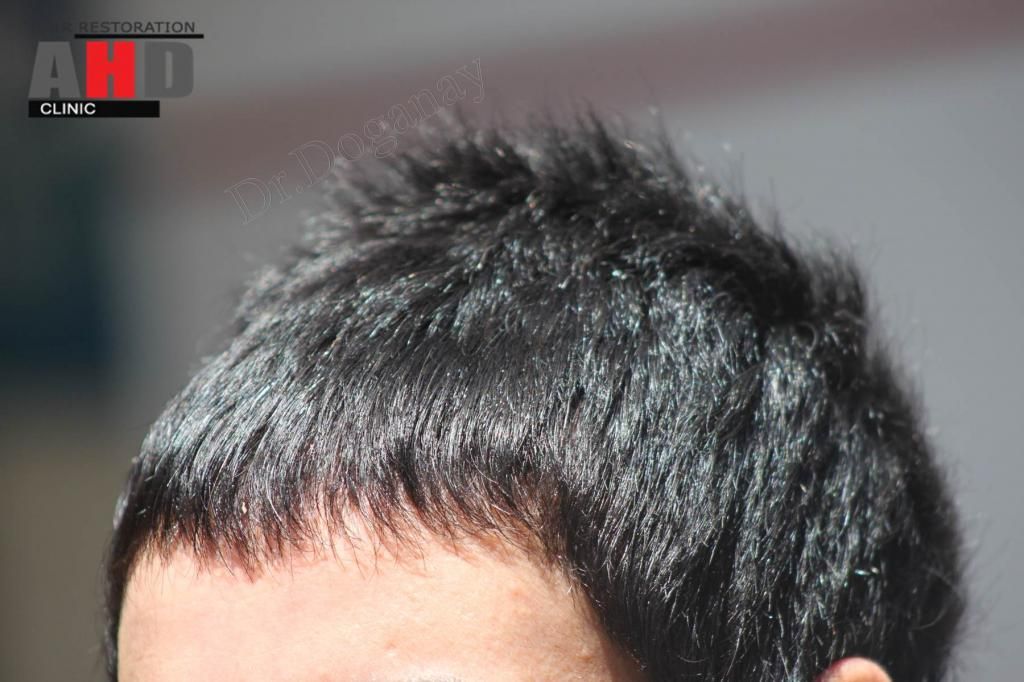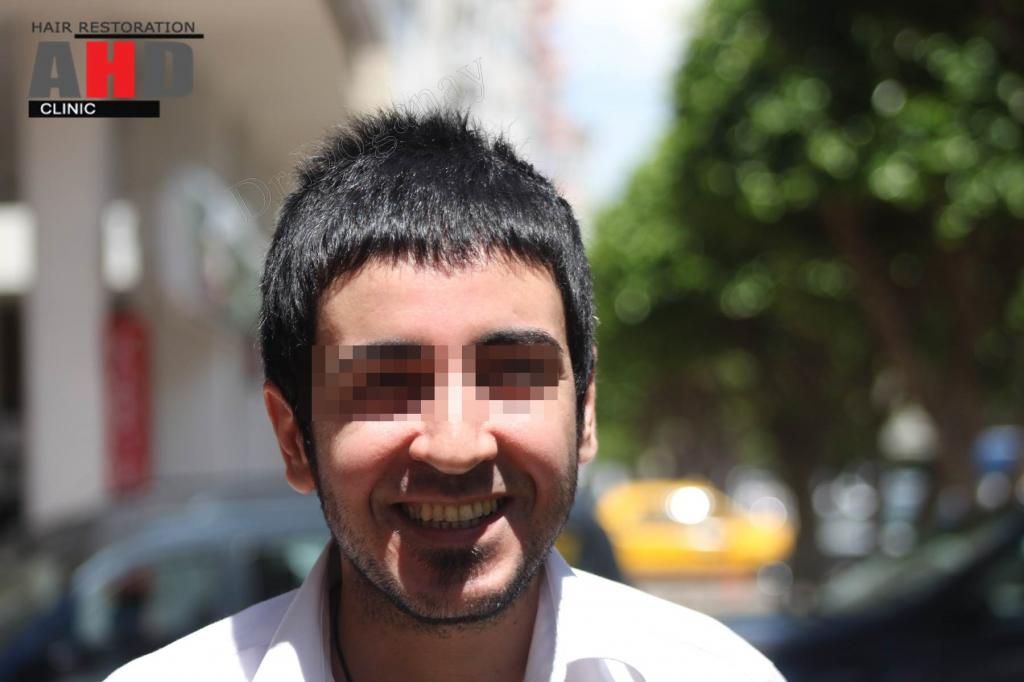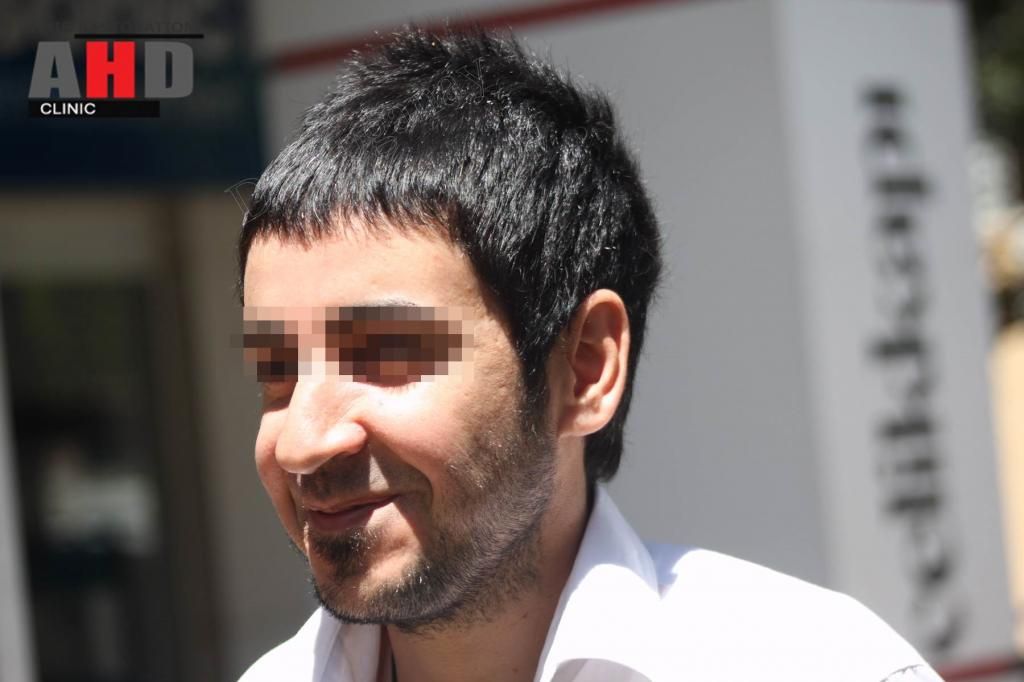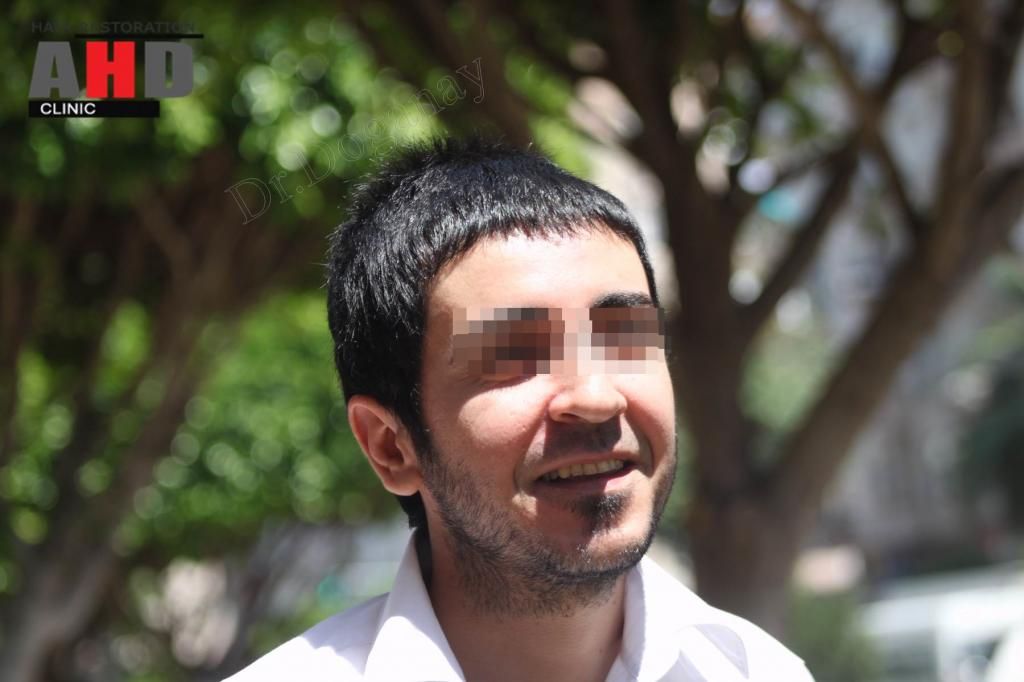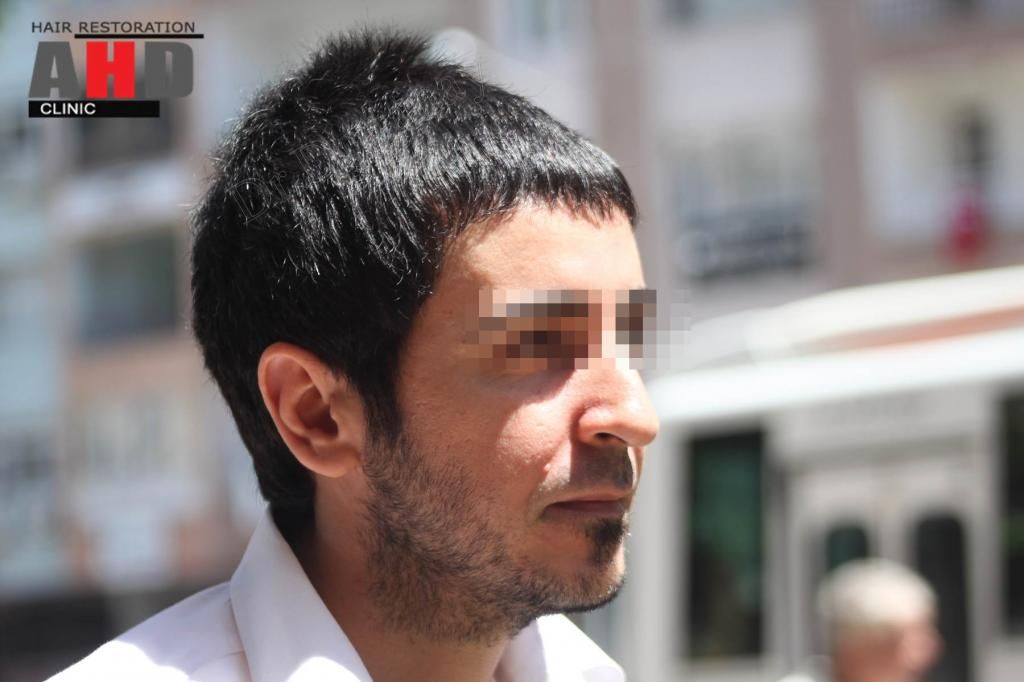 This post was edited by SteveTheAdmin Ross at July 20, 2015 2:17 PM PDT
____________________________________