Dr. Hakan DOGANAY, 6005 Grafts, 18 months
These are the results of 6005 (4155 hair + 1850 beard) Grafts from a 34 years old patient. He does not use any medicine.
Grafts Details
2066 single
1655 Double
434 Multiple

For this operation, Choi Hair Transplanter / implanter Pen technique was used. In this technique, we use small pen needles which has 6-7-8mm diameters to implant grafts into recipient sites. With this technique adjusting the angels of the grafts is easy if a doctor has enough experience, and this is one of the reason how get very natural results. Additionally, after the surgery, patients recover in a shorter time.
To extract the grafts from the donor area, we used micro punch device which has 0.7 mm diameter and does not harm the donor area as it can be seen in the donor area pictures below.
We will keep posting more results to show how our technique works.
Thanks for your comments.
* We apply PRP(Platelet Rich Plasma) treatment to our patients for free. For More Information::: www.hakandoganayfue.com/prp-therapy[/L] .
You can check more results here: http://hairtransplantsforum.com/profile/DrHakanDOGANAY

FOR FREE CONSULTATION: www.hakandoganayfue.com
CONTACT: info@hakandoganayfue.com
BEFORE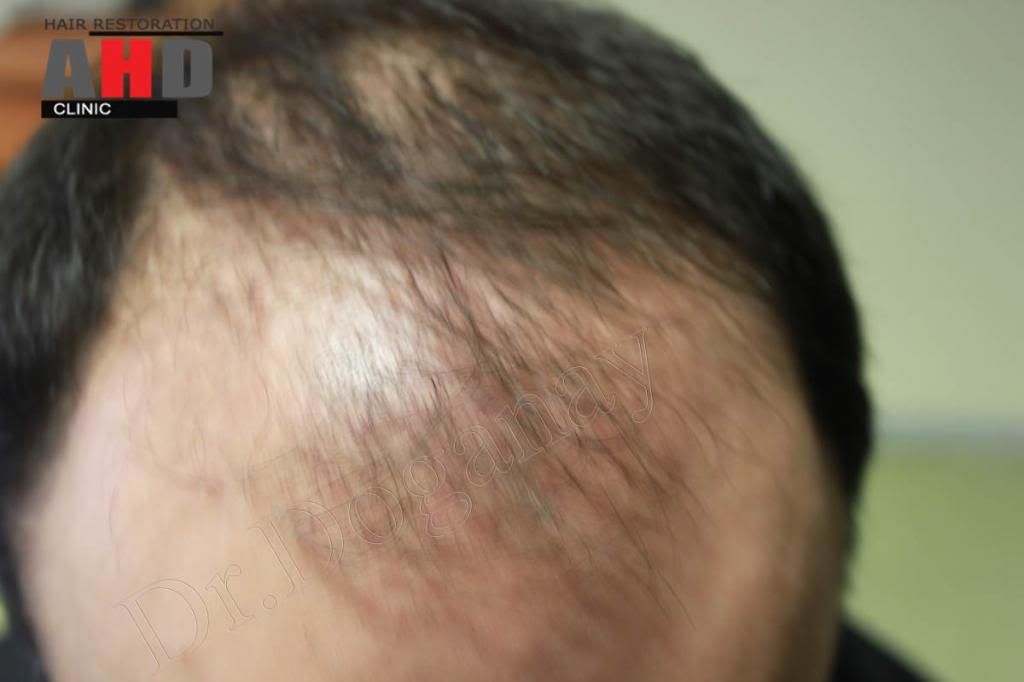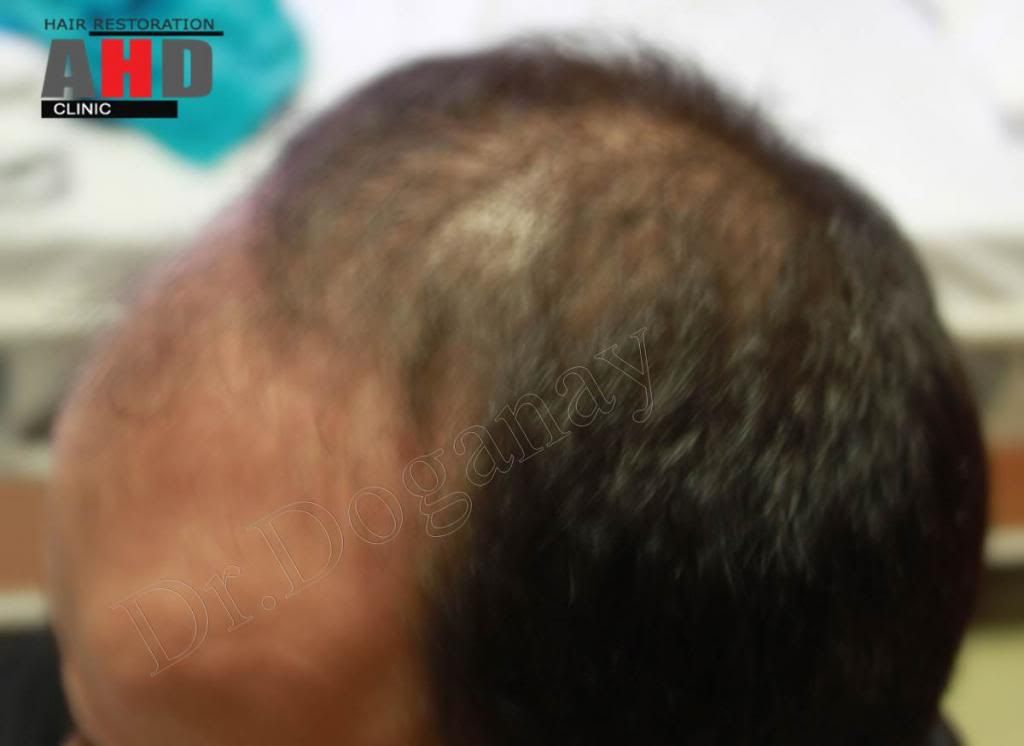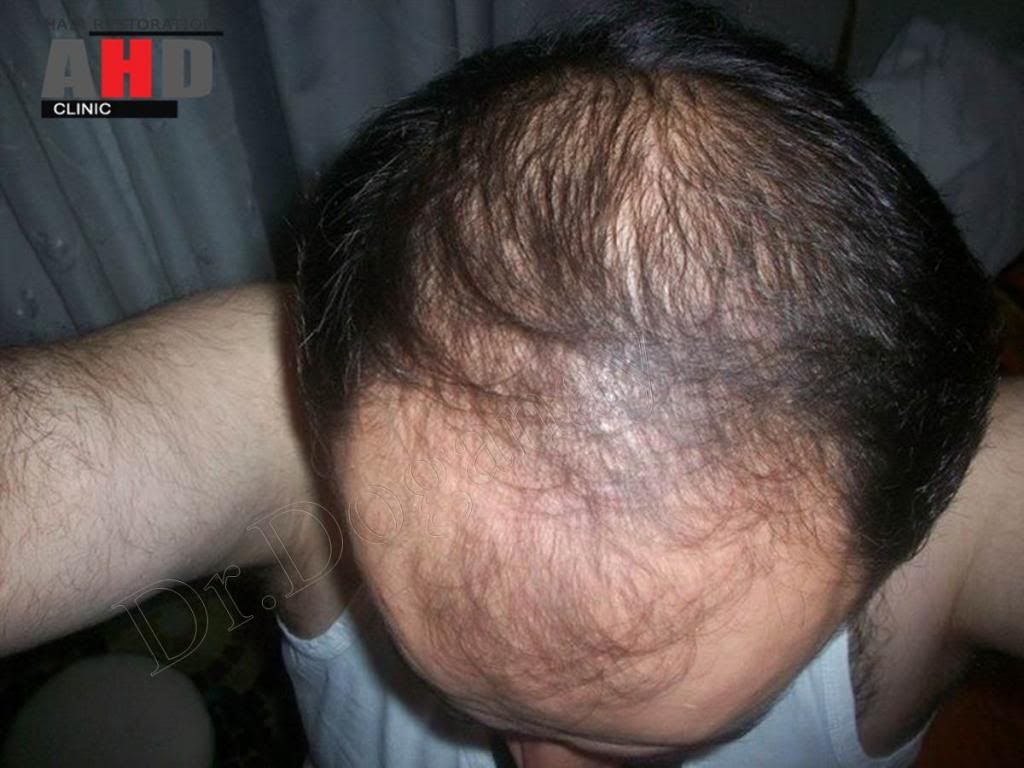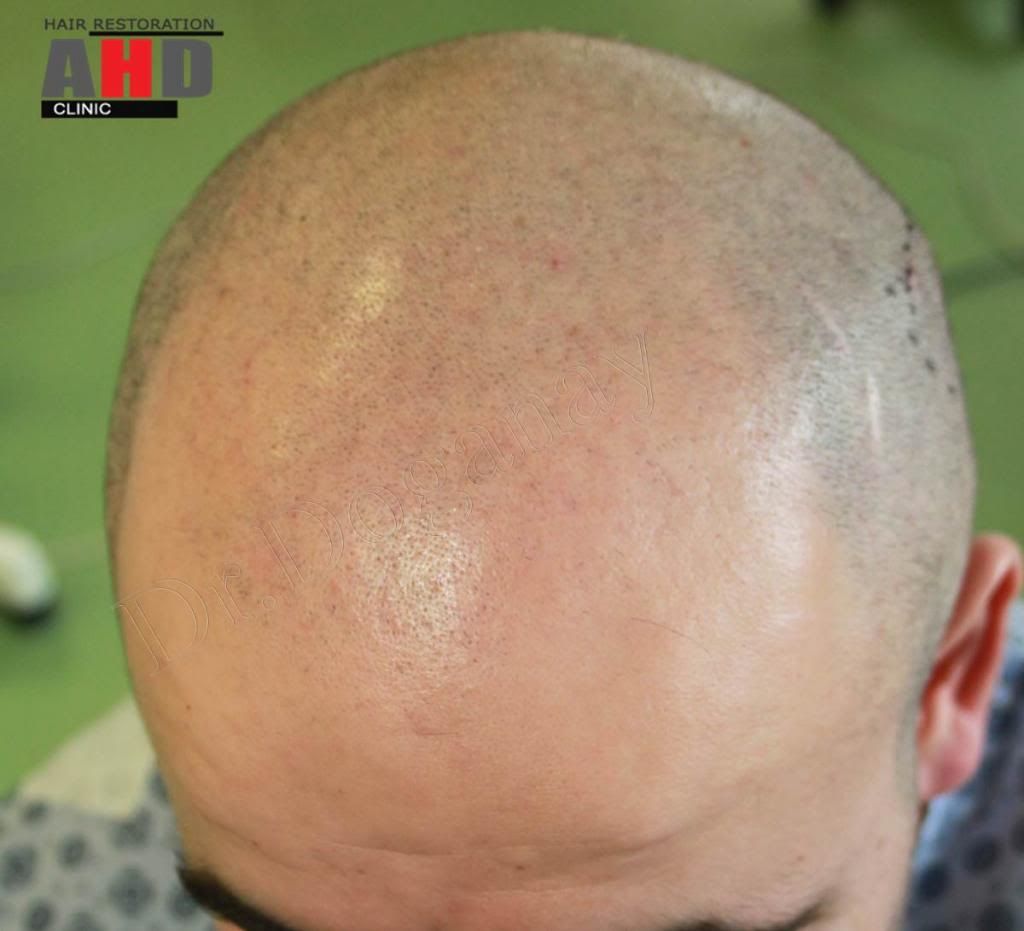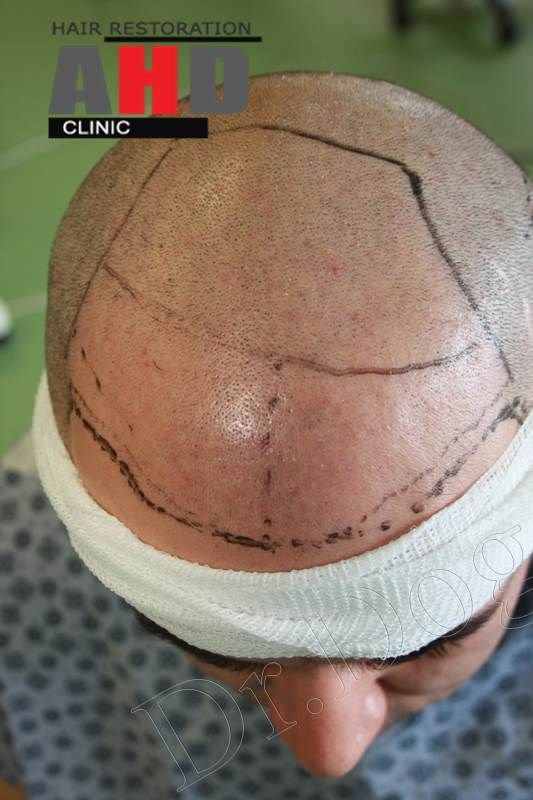 AFTER 4 MONTHS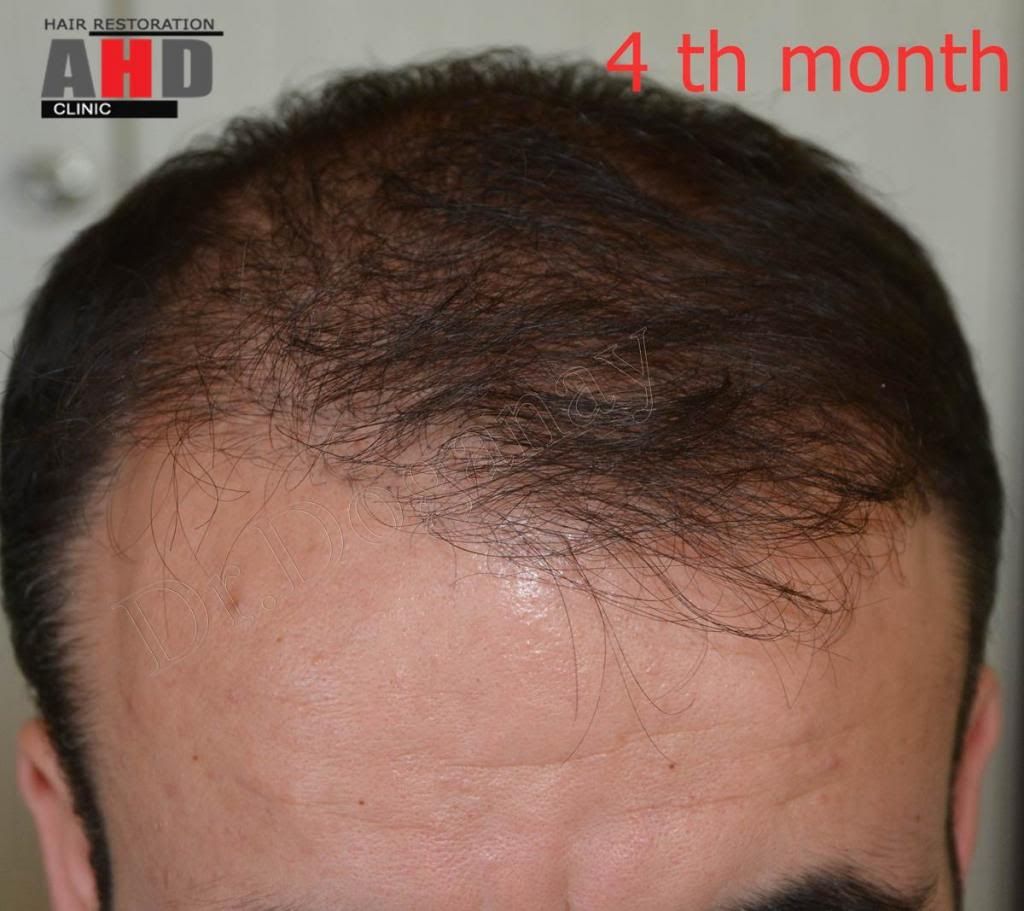 AFTER 18 MONTHS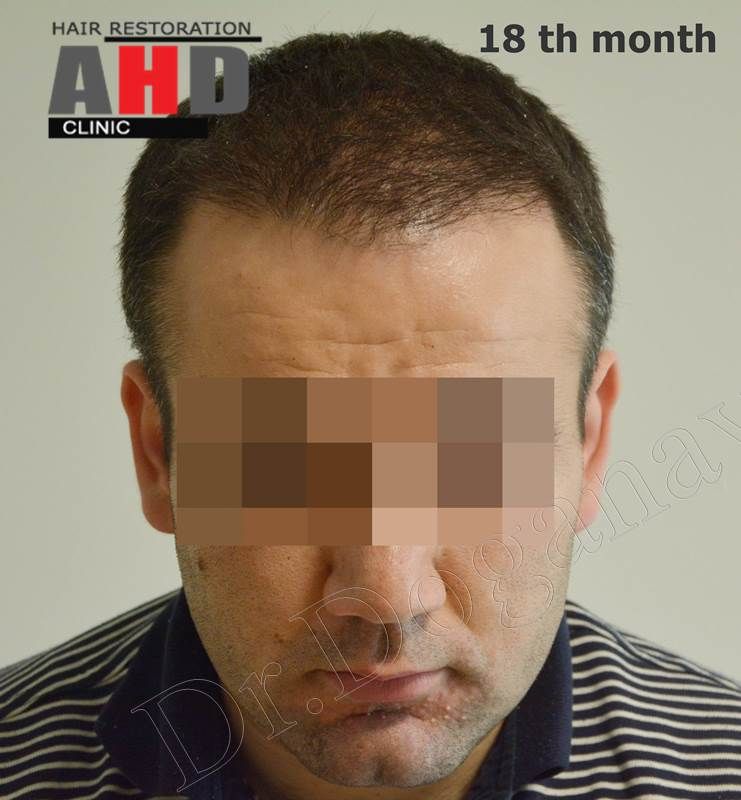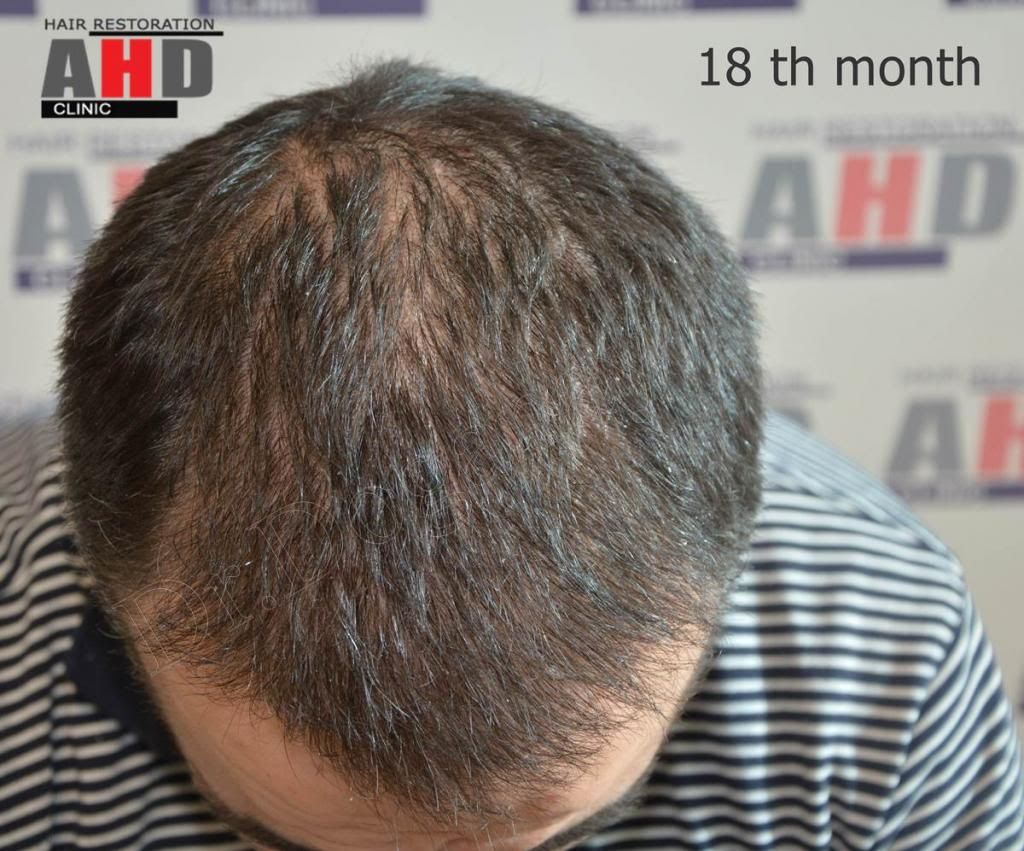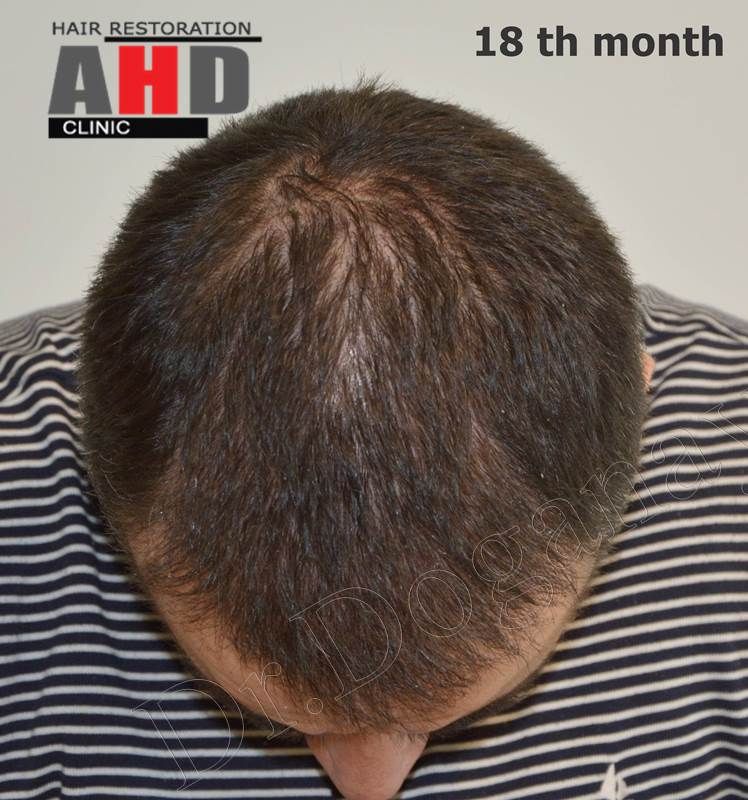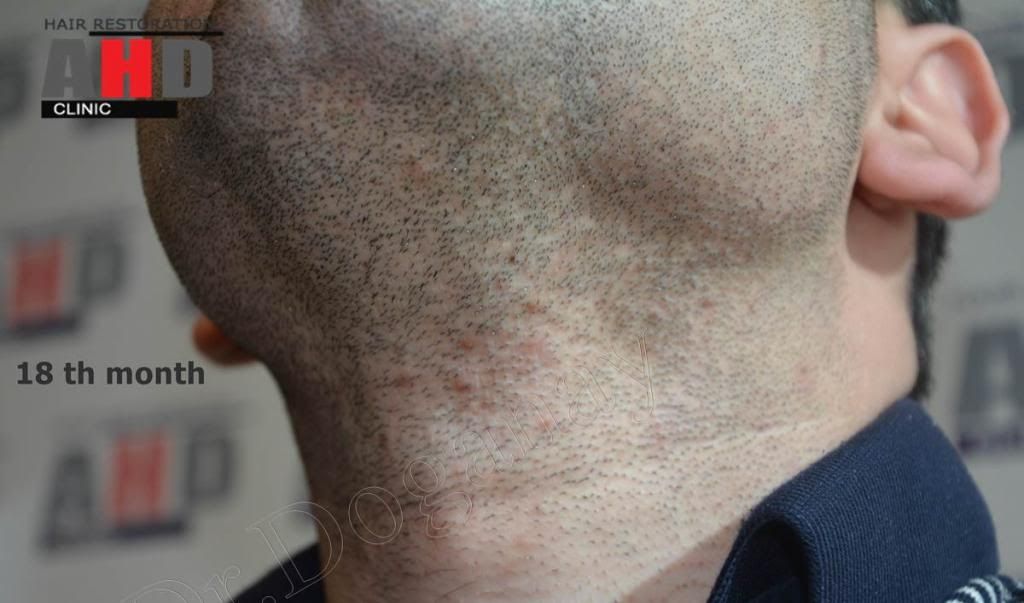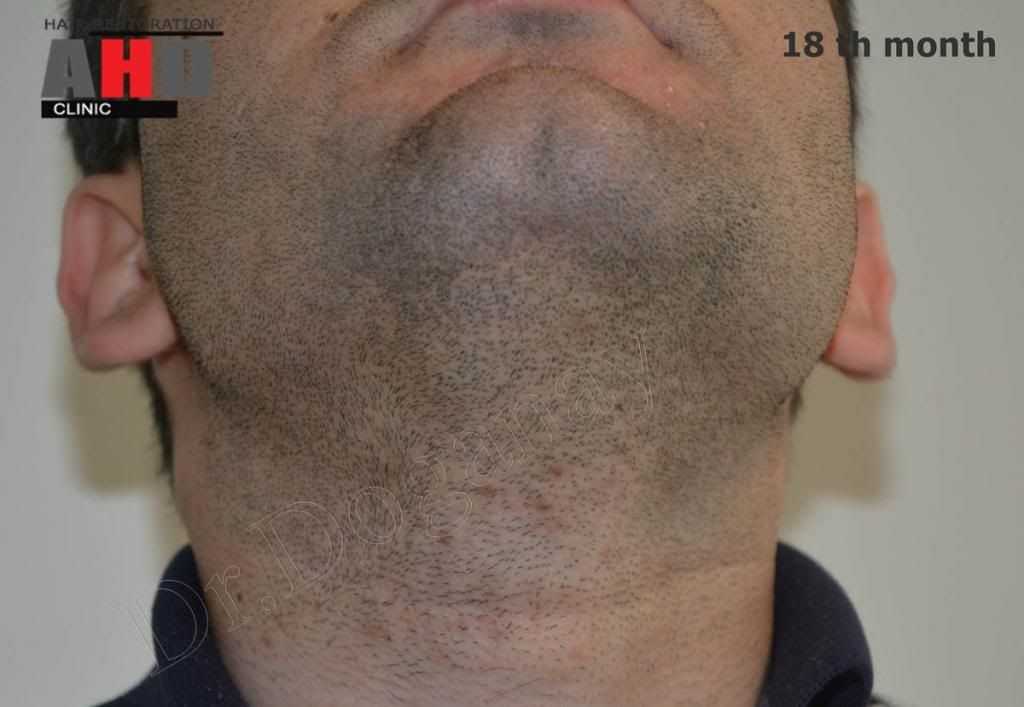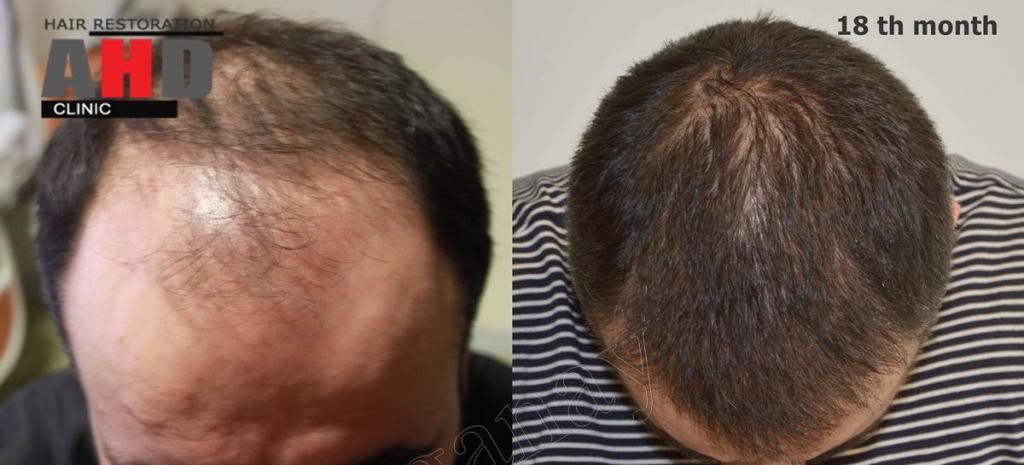 This post was edited by SteveTheAdmin Ross at July 20, 2015 2:17 PM PDT
____________________________________