These are the results from Identical Twins Brothers. They are 26 years old.
S1 had two unsuccessful surgeries in another clinic. Due to his former surgeries his donor doesn't have good reserve. S2 has never been gone under a surgery before.
Before the surgery identical brothers' genetic reports and test were examined and since their DNA codes were same we implanted S2's grafts to S1, who did former two bad surgeries.
OPERATION DETAILS:
====>We harvested 3000 grafts from S2's scalp donor area. 1500 grafts of those 3000 grafts were implanted to his brother's front head and rest of the 1500 grafts were implanted to his front head. In addition to 3000 grafts, we also harvested S2's 1000 beard grafts. In total, we harvested 4000 GRAFTS (3000 scalp grafts and 1000 beard grafts) from S2.
====> From S1's beard 1300 grafts were extracted and implanted to S1's middle and vertex areas. Since we did not take any grafts from S1's donor, we did not shave his hairs.
These identical twins were kept in the hospital for extra 3 days for precaution and there were no complication during these times.
We are checking their progress and will update this case in the following months.
Graft Details:
FOR S1: (received 2800 grafts. 1300 grafts from his own beards, and 1500 hair grafts from his brother)
Single 600
Double 850
Tripple 50
Beard Grafts 1300
FOR S2: (harvested 4000 grafts (3000 hair+1000 beard), and he gave 1500 hair grafts to his brother. S2 received 1500 hair and 1000 beard grafts)
Single 450
Double 1025
Tripple 25
Beard Grafts 1000

Thanks for your comments.
You can check more result here: http://hairtransplantsforum.com/profile/DrHakanDOGANAY

FOR FREE CONSULTATION: http://www.hakandoganayfue.com
CONTACT:info@hakandoganayfue.com
OUR PRICES:www.hakandoganayfue.com/pricing

S1
BEFORE THE OPERATION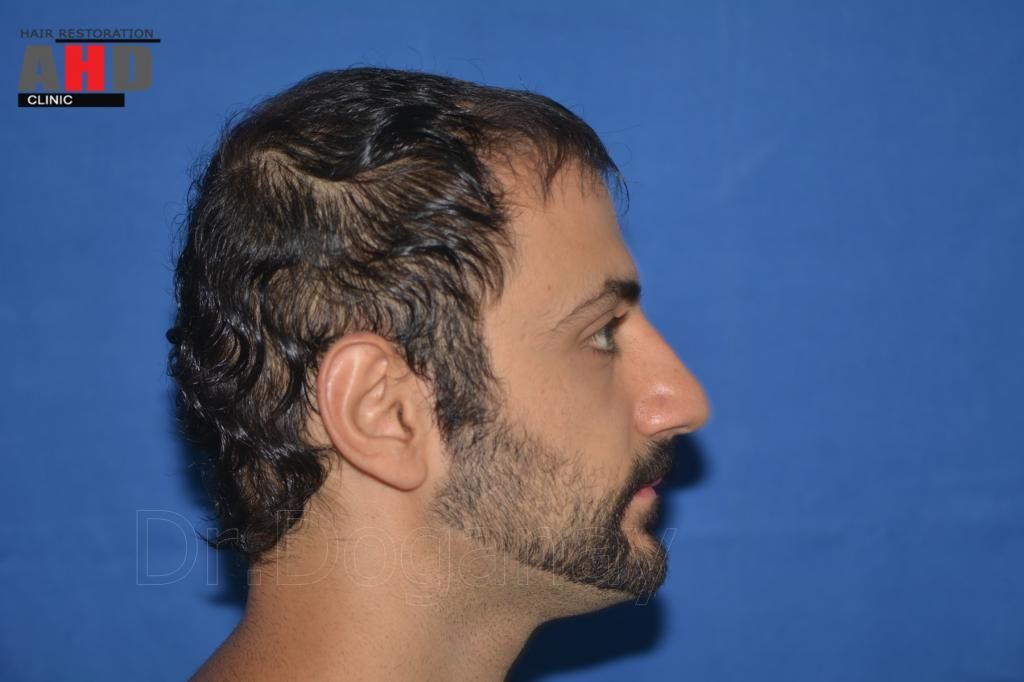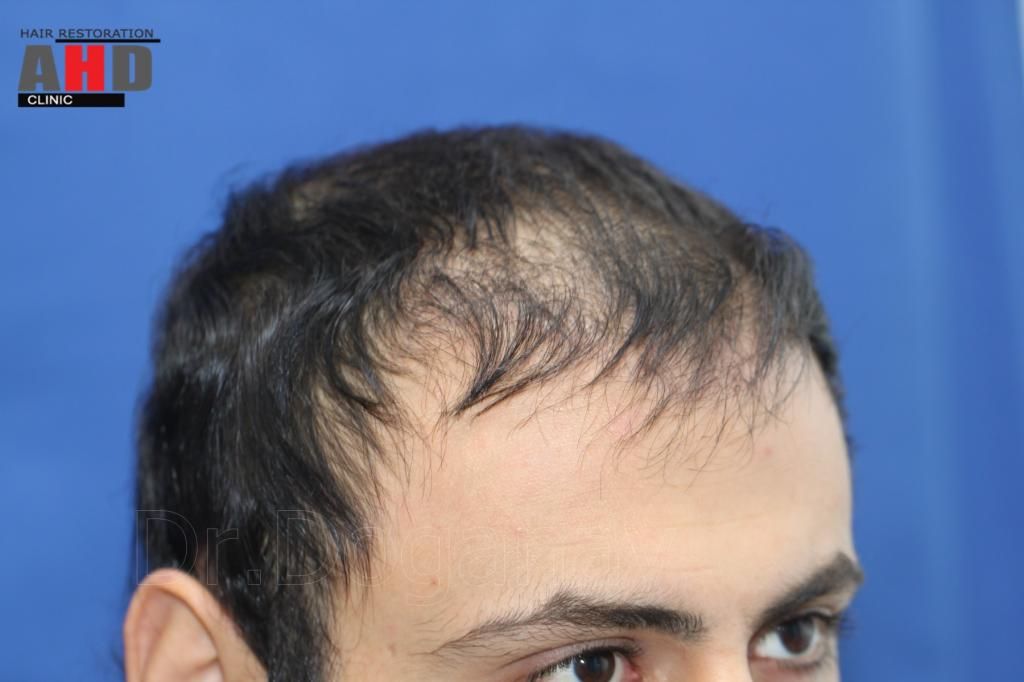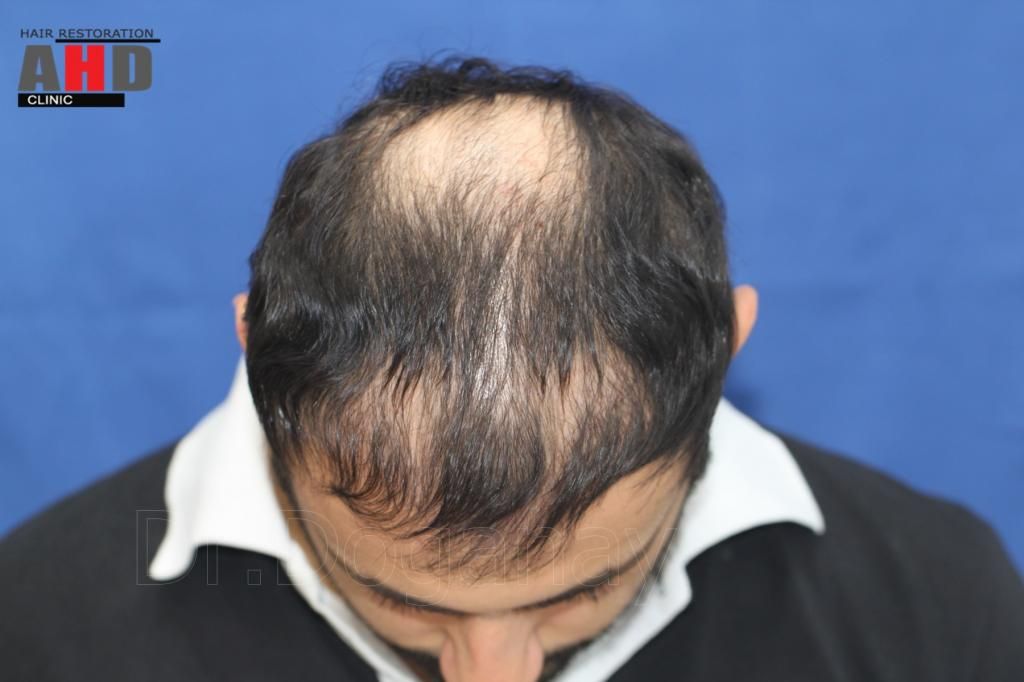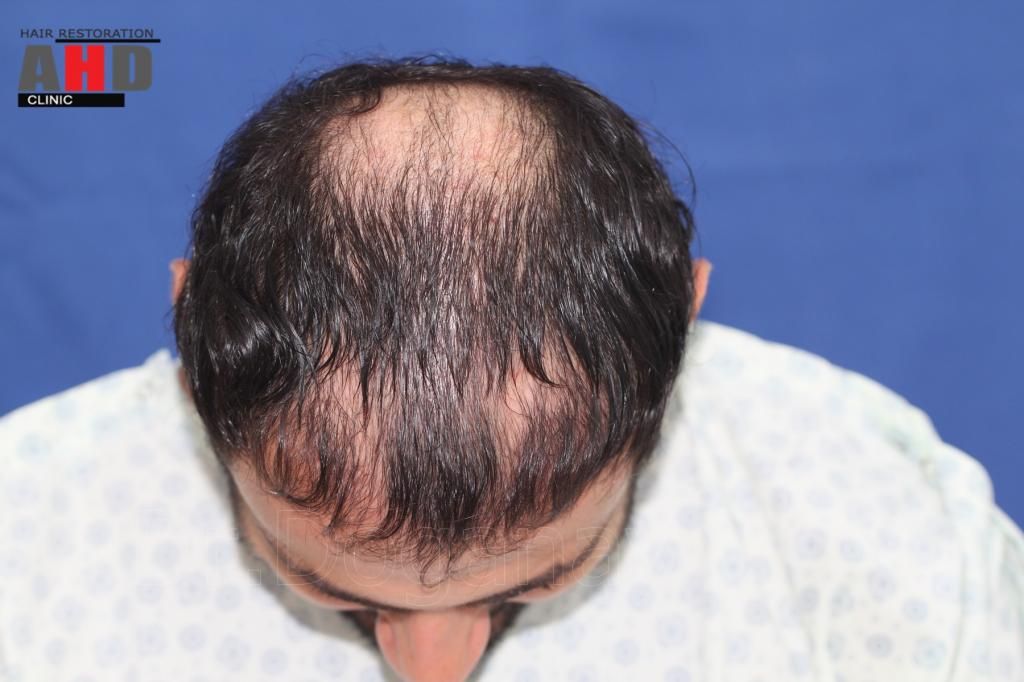 AFTER 3 DAYS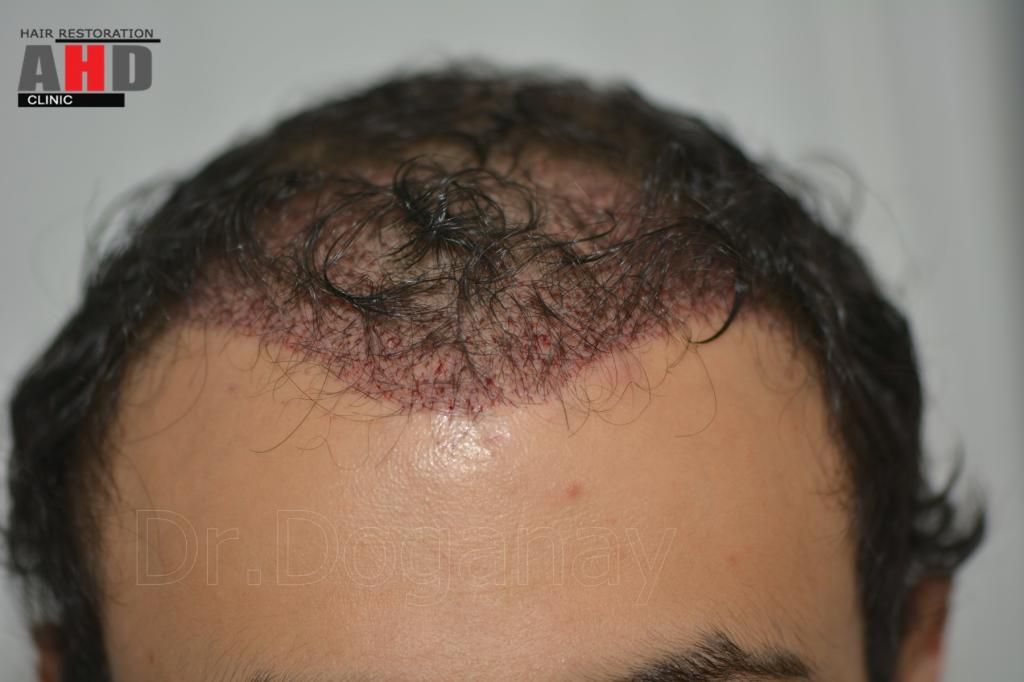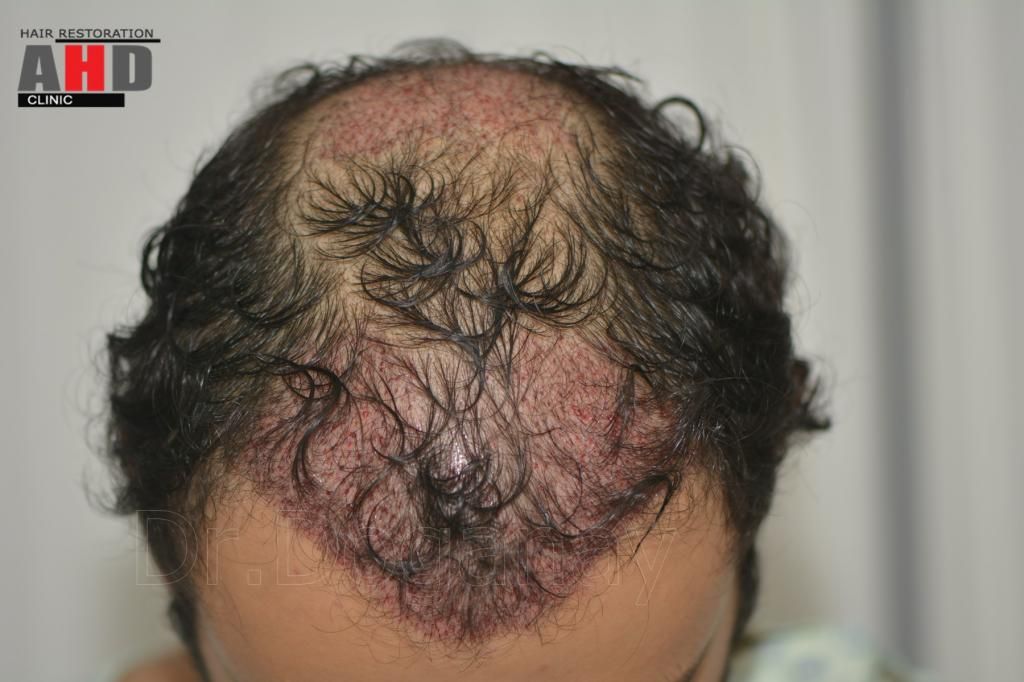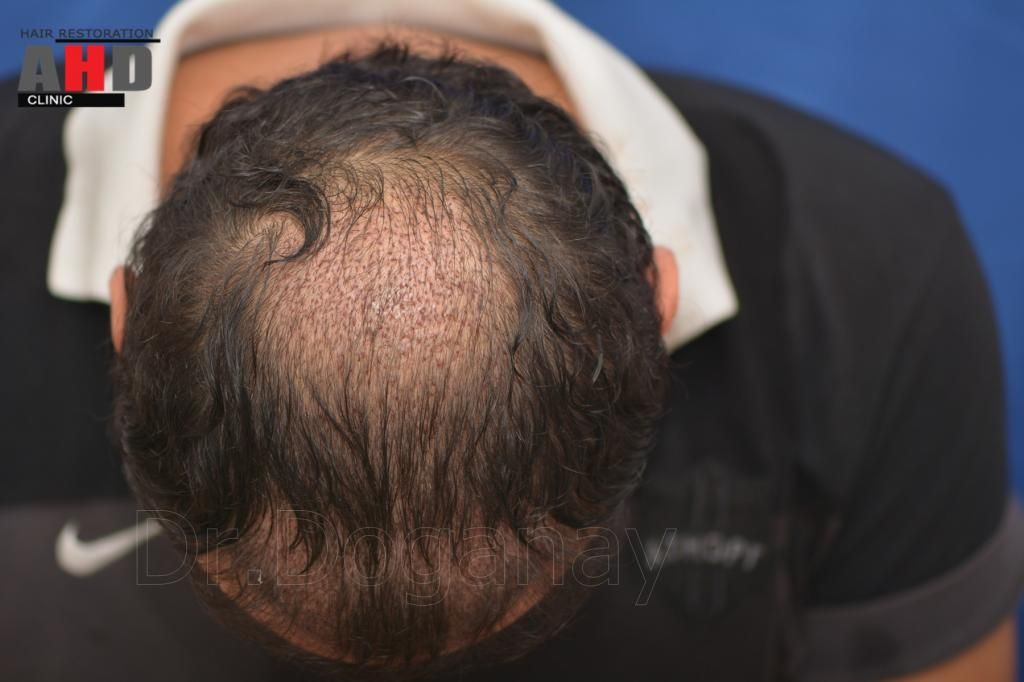 S2
BEFORE THE OPERATION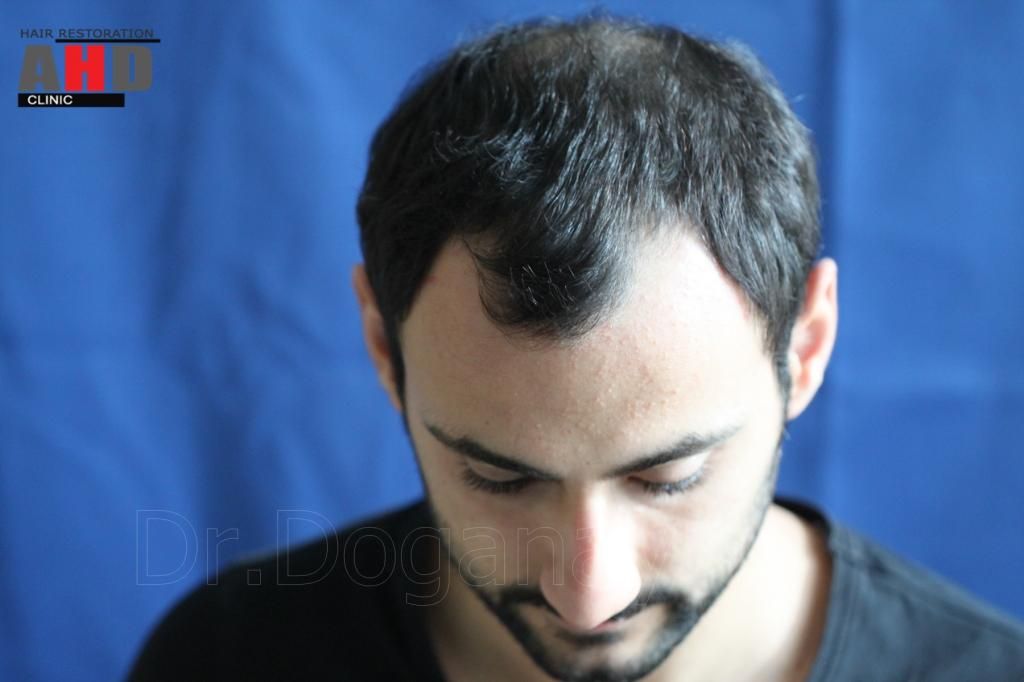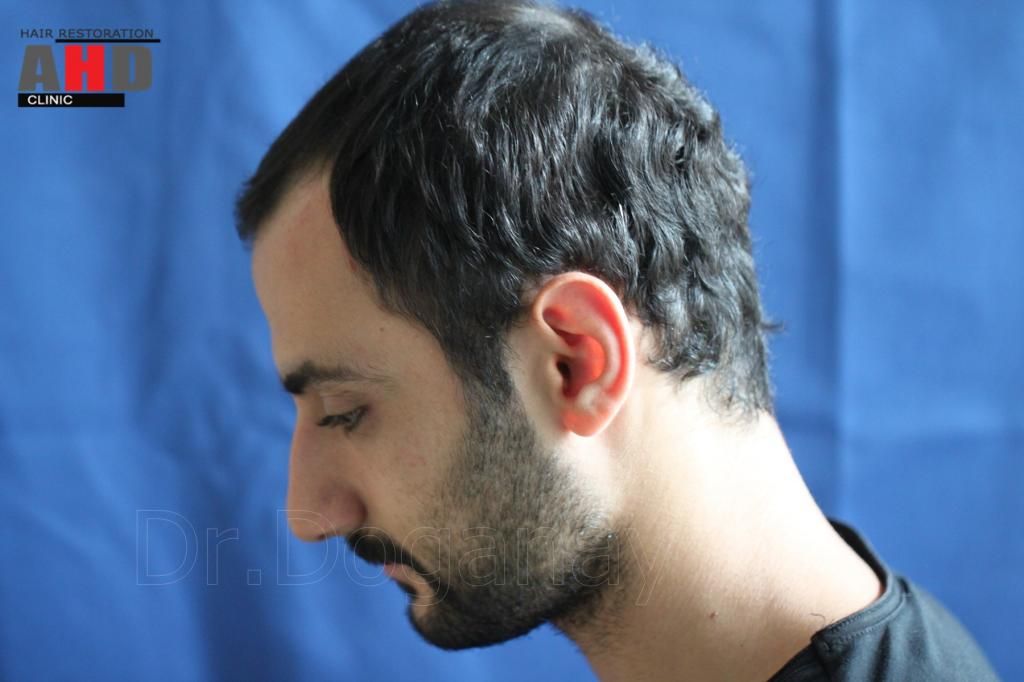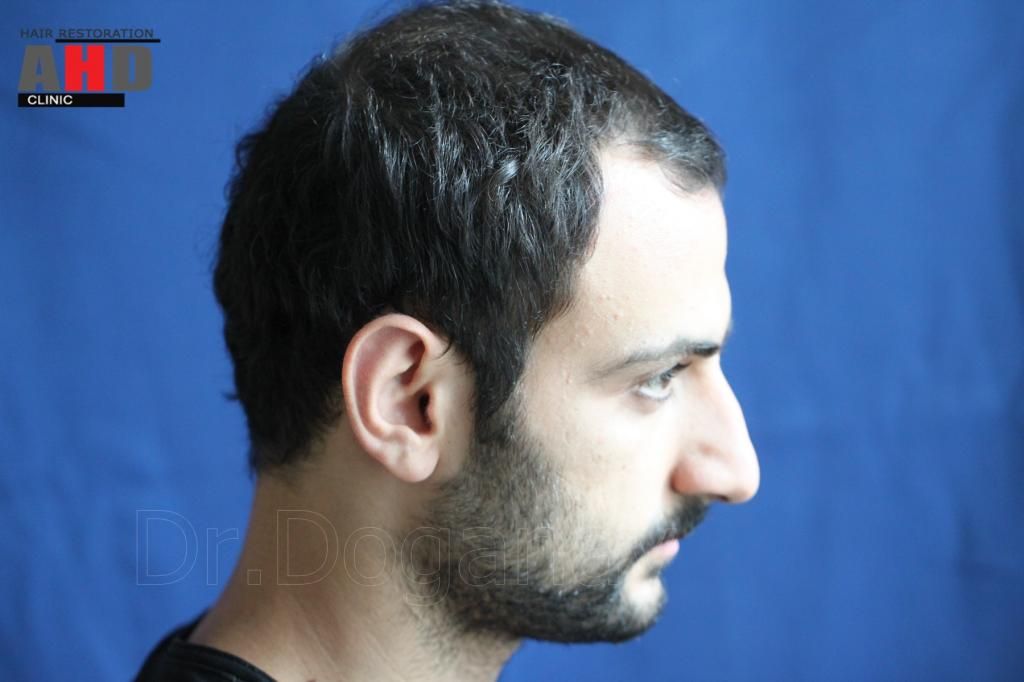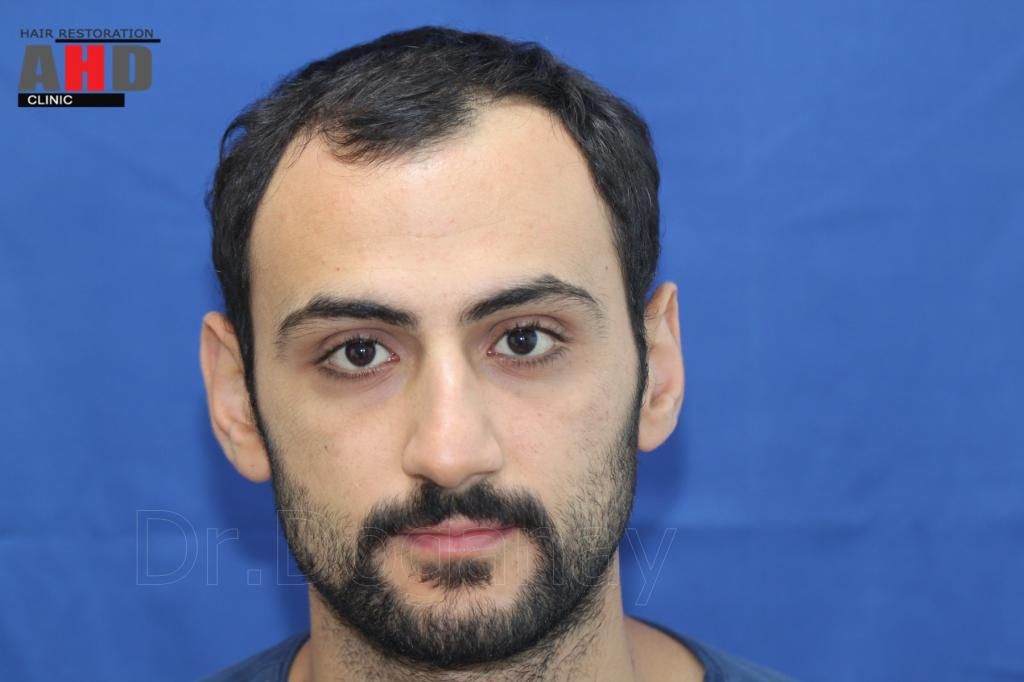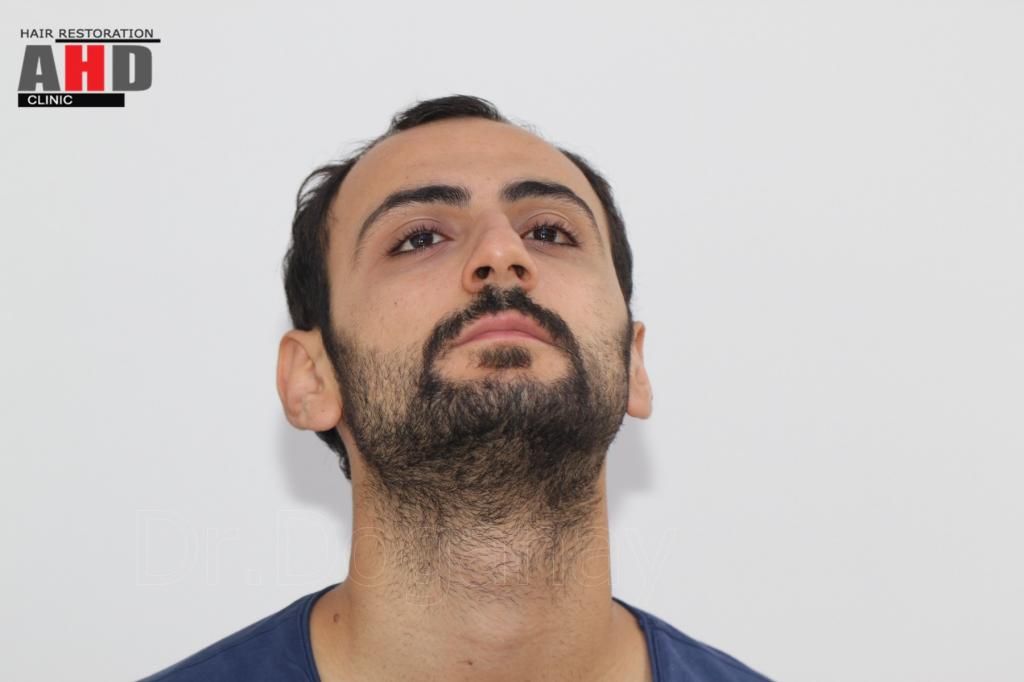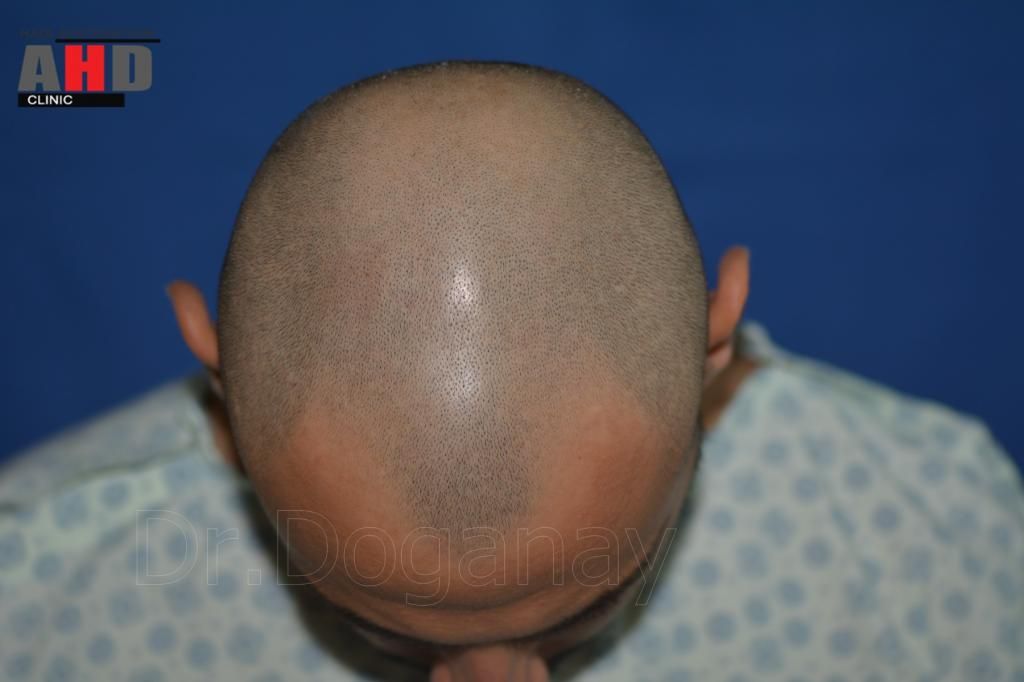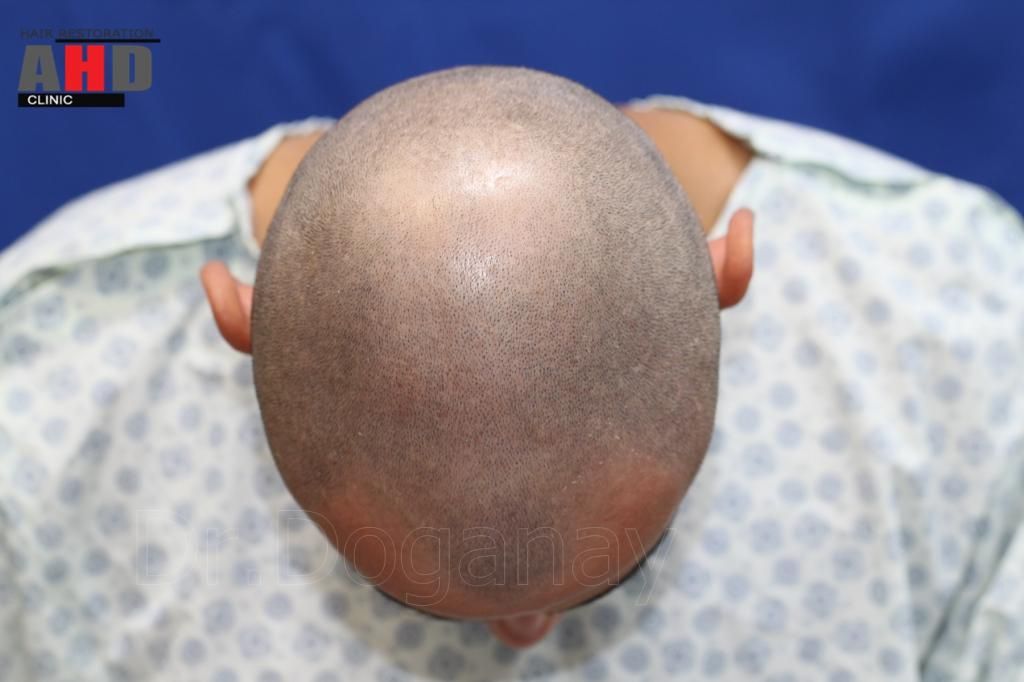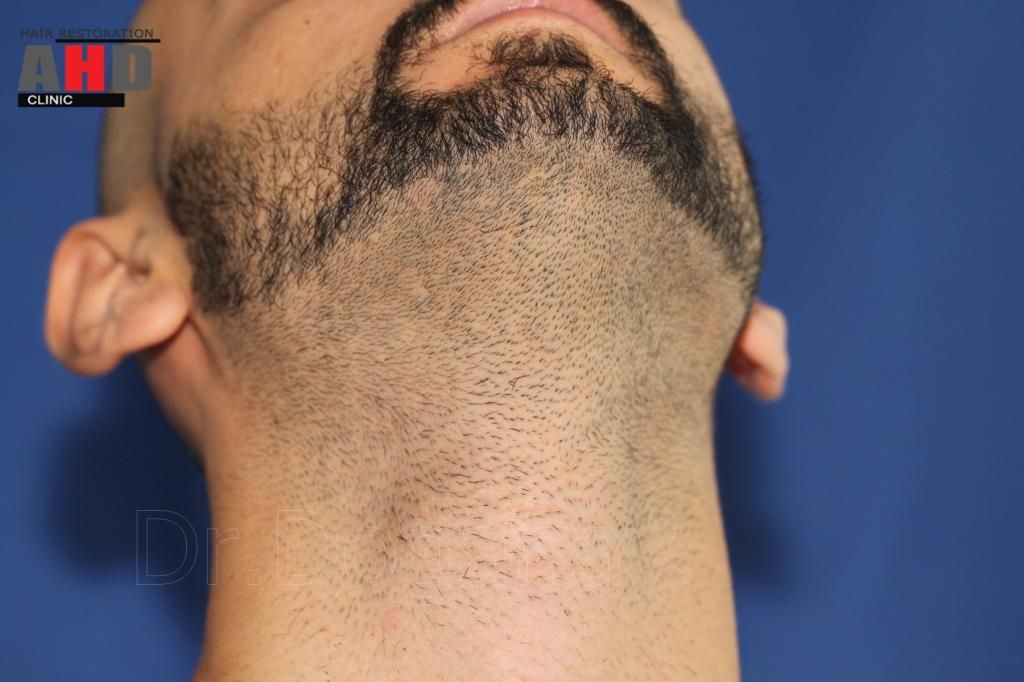 AFTER 3 DAYS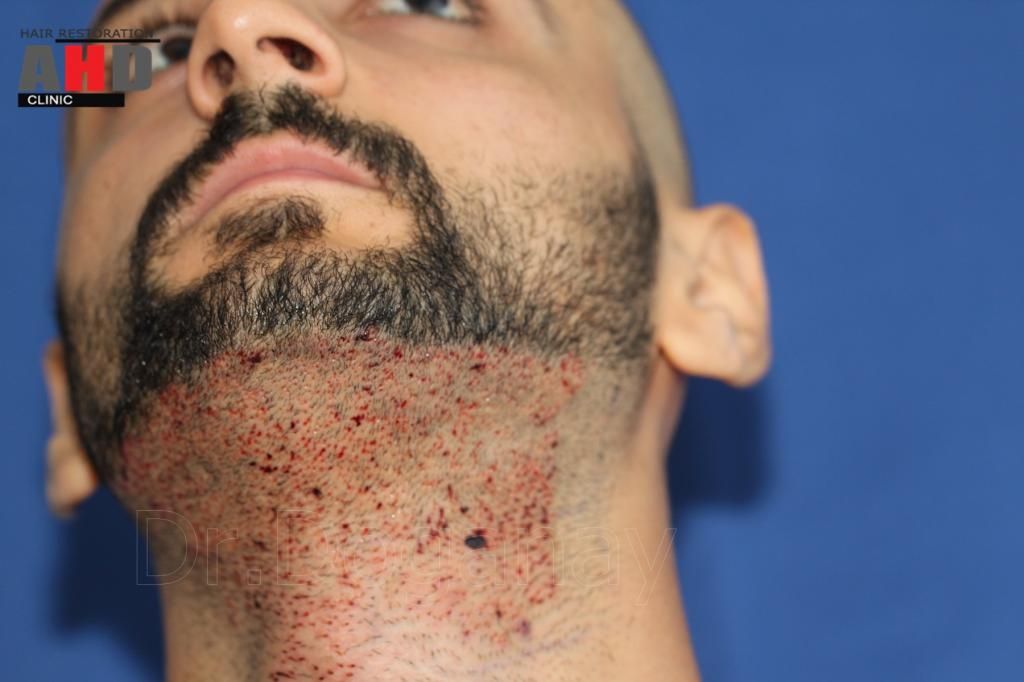 TOGETHER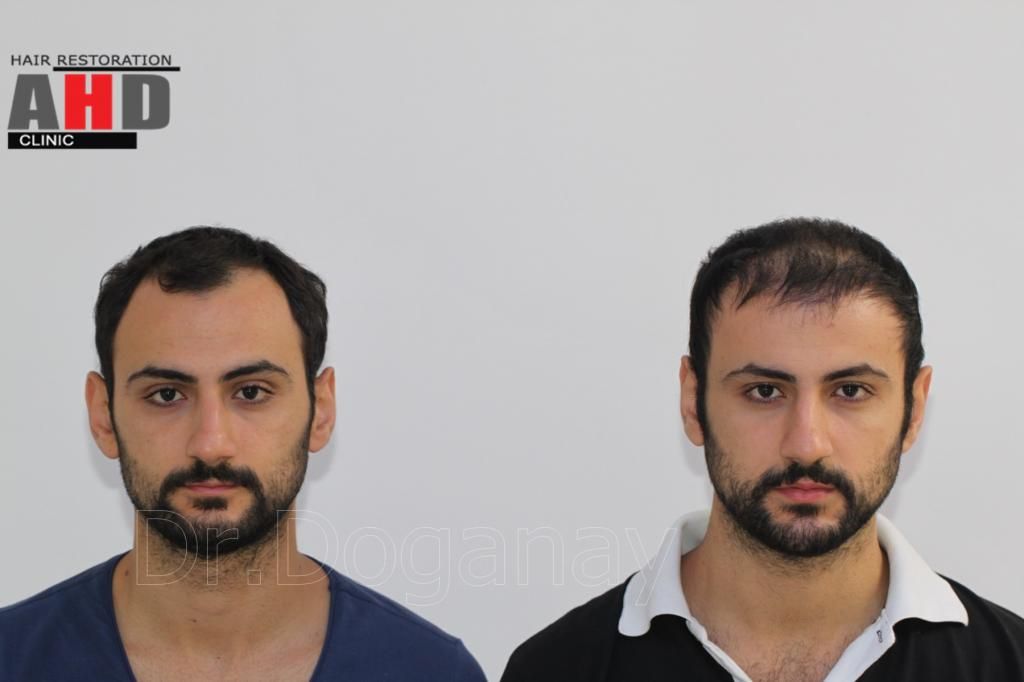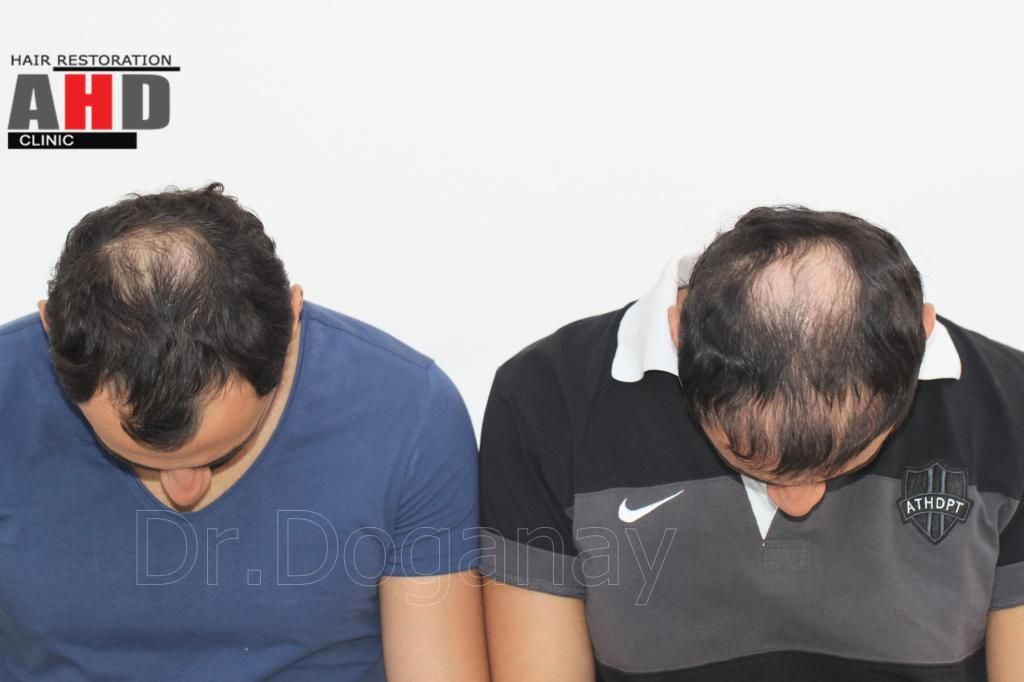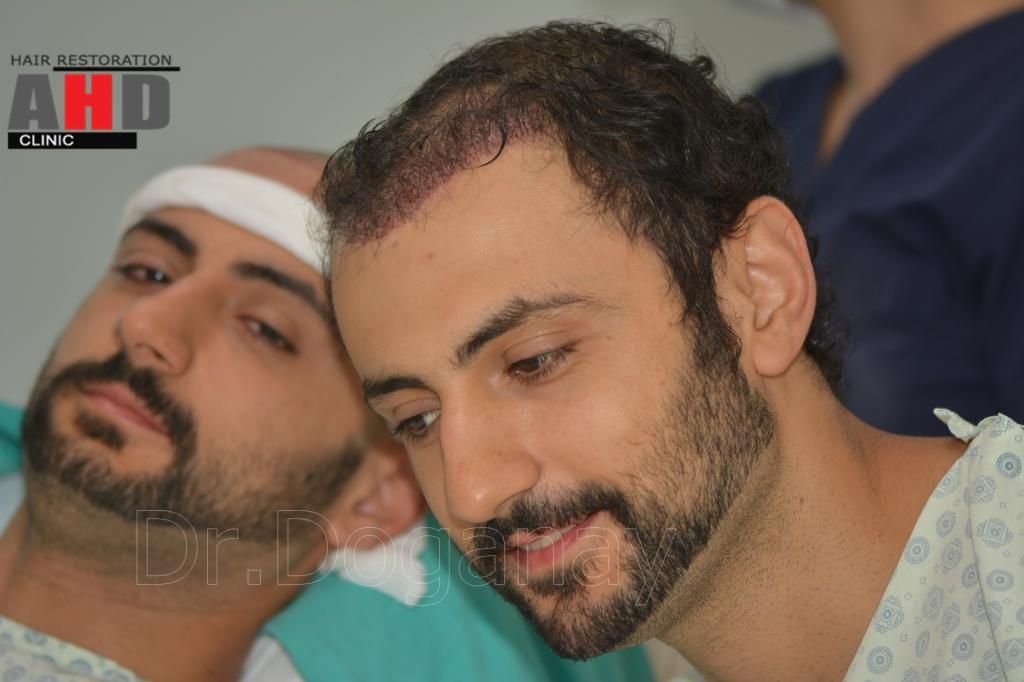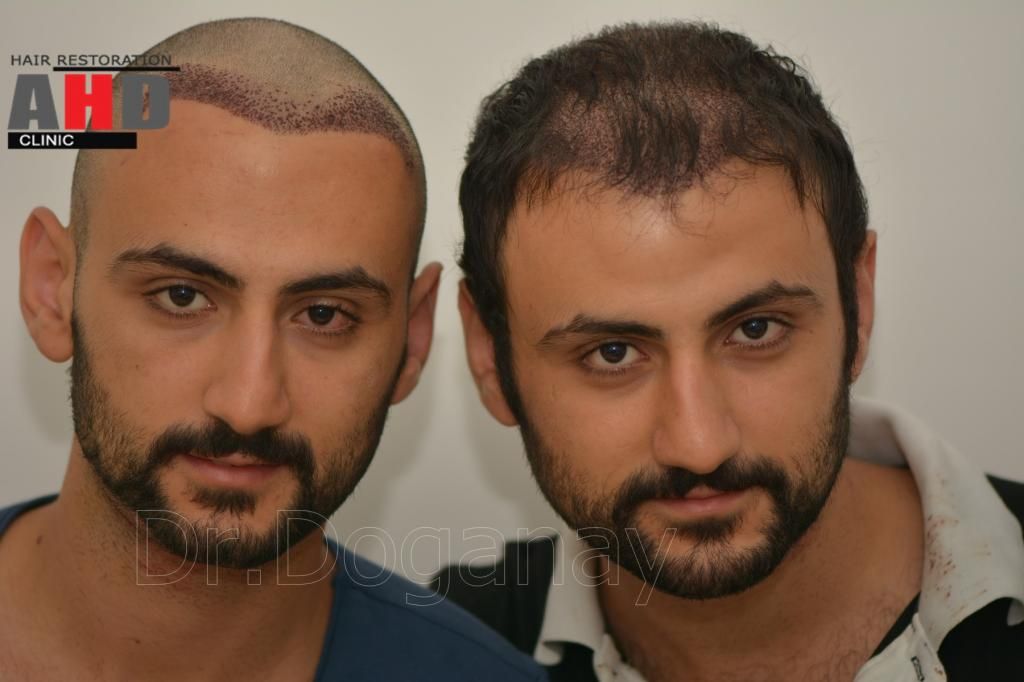 This post was edited by SteveTheAdmin Ross at July 20, 2015 2:14 PM PDT
____________________________________