These are fixing bad hair transplants with 7058 Graft, Norwood 7 results from a 35 years old patient. He doesn't use any medicine.
The patient had 2 unsuccessful FUT operations from another clinics before coming us, and there was a big scar on the donor area on the back of the head. The patient told us that he had to keep his hairs short since previous clinics implanted double and multiple hair grafts on the hair line, and since hairs on this front line were not natural at all due to wrong angles.However, when the hairs were short, the scar on the donor area was appearing. The patient suffered and he was wearing a cap in his daily life due to this situation.
We planned operations to make the transplanted hairs more natural, and minimize bad appearance of the scar. However, we told the patient that the supply of donor areas will not be enough to cover whole hairless area, and density will not be high.
FIRST OPERATION:
===> We extracted 312 multiple (mostly 3-4 hair grafts) hair grafts from the front line from the previous FUT operations.Then we implanted these hairs through vertex areas.
====> We waited 10 days after the first operation that the operation area from the first operation recovered. Then we extracted 1370 graft from the back of the head and implanted them to the hair line, and through middle area.
====> We implanted additional 2573 beard grafts in two consecutive days.
====> 1 day after implanting beard grafts, we extracted the flad of the scar on the back of the head from the previous FUT operations to make the scar smaller.

SECOND OPERATION:
====> After 1 year we managed to extract 965 hair graft from the back of the head since after our first operation the FUT scar was smaller.
====> Next day, we extracted additional 1838 beard graft since the supply of the beard area was still rich, and there was no any sign of the extraction after the first operation.
Whole process took 7 days, and the patient is very happy with his result from our clinic.
He got a micro pigmentation operation from another clinic without informing us, and unfortunately it seems that the result of this pigmentation operation is not successful. We are planning another operation to camouflage this pigmentation.

Graft Details :
From the First Operation: -in 5 days-
Extraction from the hairline (from previous FUT operations) : 312
Hair grafts : 1370
Beard grafts: 2573(1276 + 1297 grafts in 2 days)

From the Second Operation(After 1 year): -in 2 days-
Hair grafts: 965
Beard grafts: 1838
In Total :
Hair : 2647
Beard : 4411
Total Grafts ( Hair + Beard ) : 7058
***
Thanks for your comments
You can see more results here:http://hairtransplantsforum.com/profile/DrHakanDOGANAY
FOR FREE CONSULTATION: Dr Hakan Doganay
CONTACT: info@hakandoganayfue.com
We apply PRP Therapy to our patients for free. For more information:http://www.hakandoganayfue.com/prp-therapy
** ***Our price includes after care medicines, shampoo, PRP, accommodation , meals, transportation in the city (not the flight ticket) that our patients can feel more comfortable during their operation times in Turkey. For our prices:http://www.hakandoganayfue.com/pricing

BEFORE THE FIRST OPERATION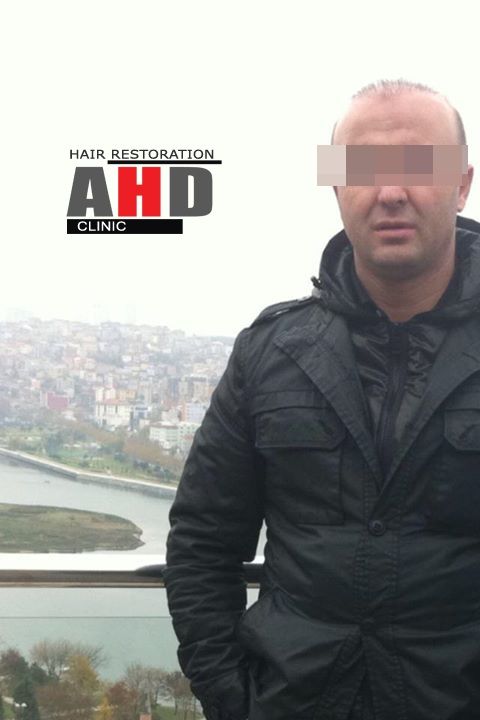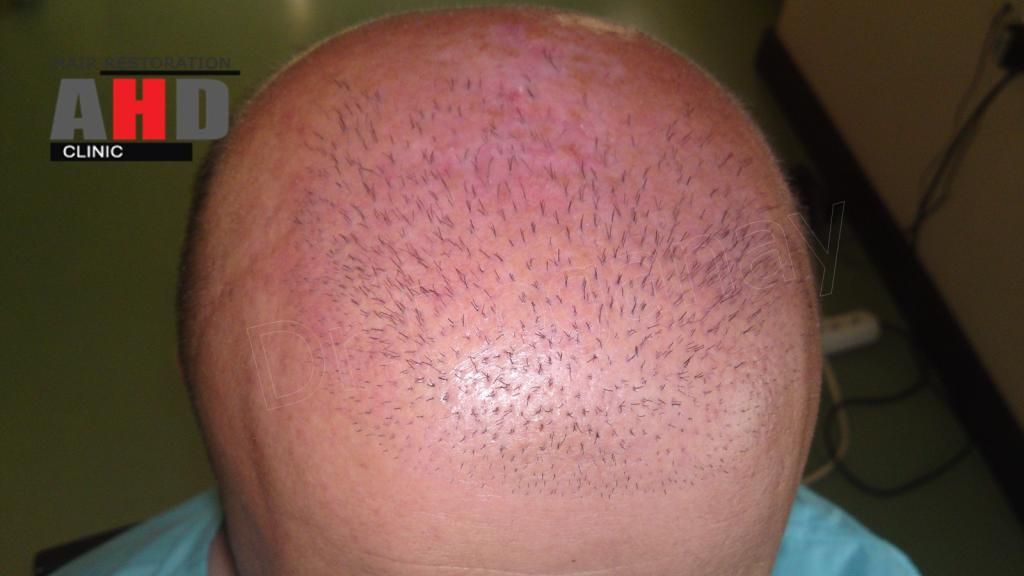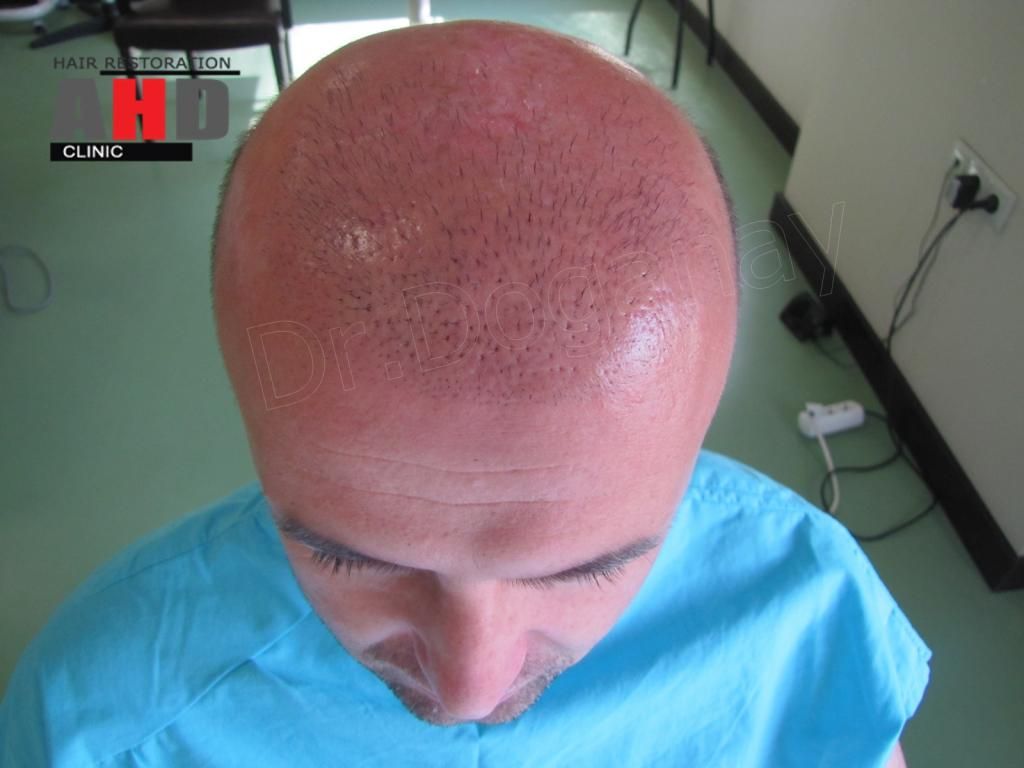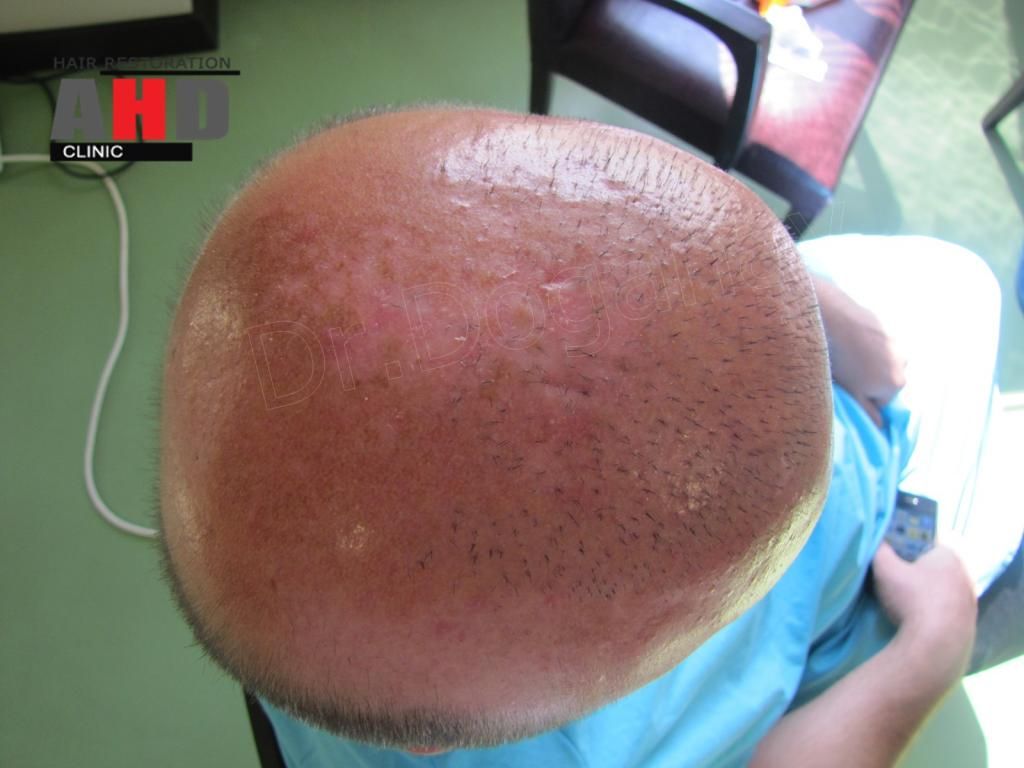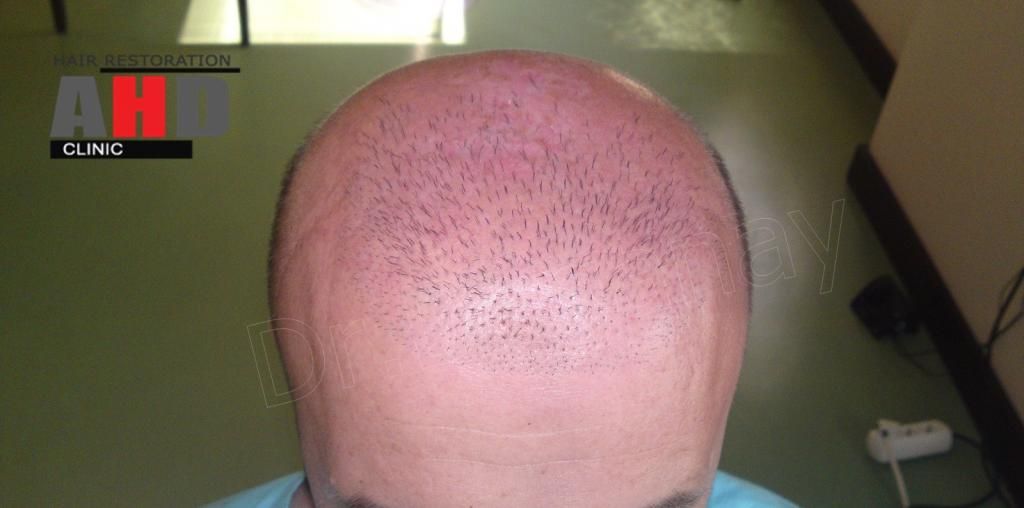 FIRST OPERATION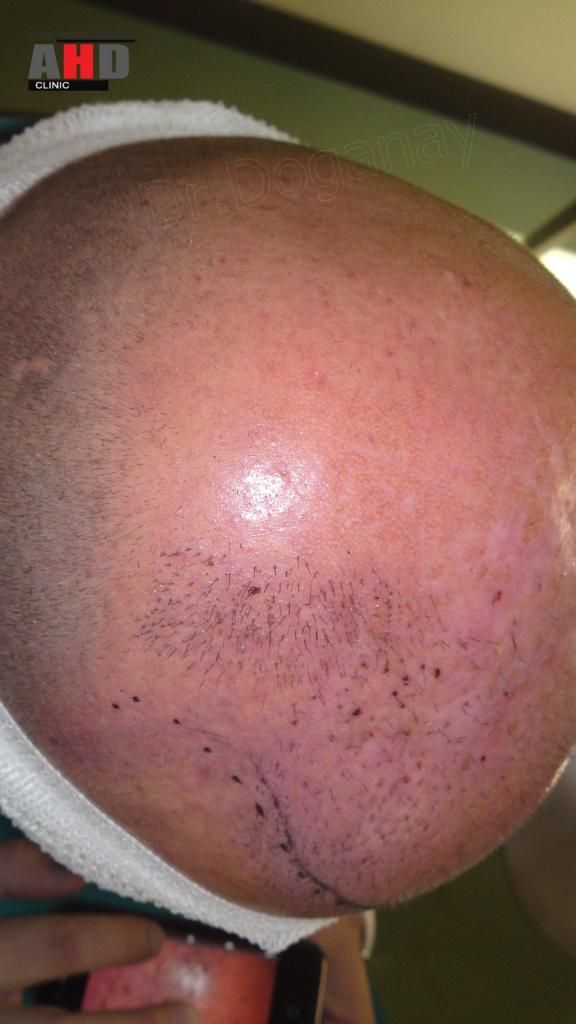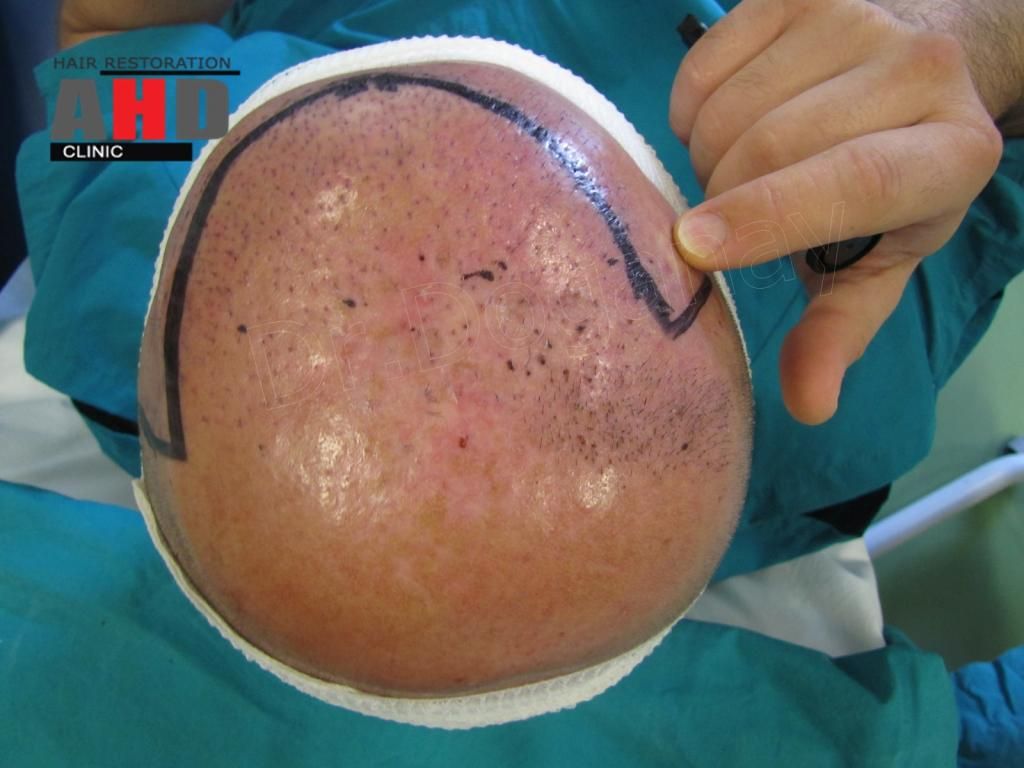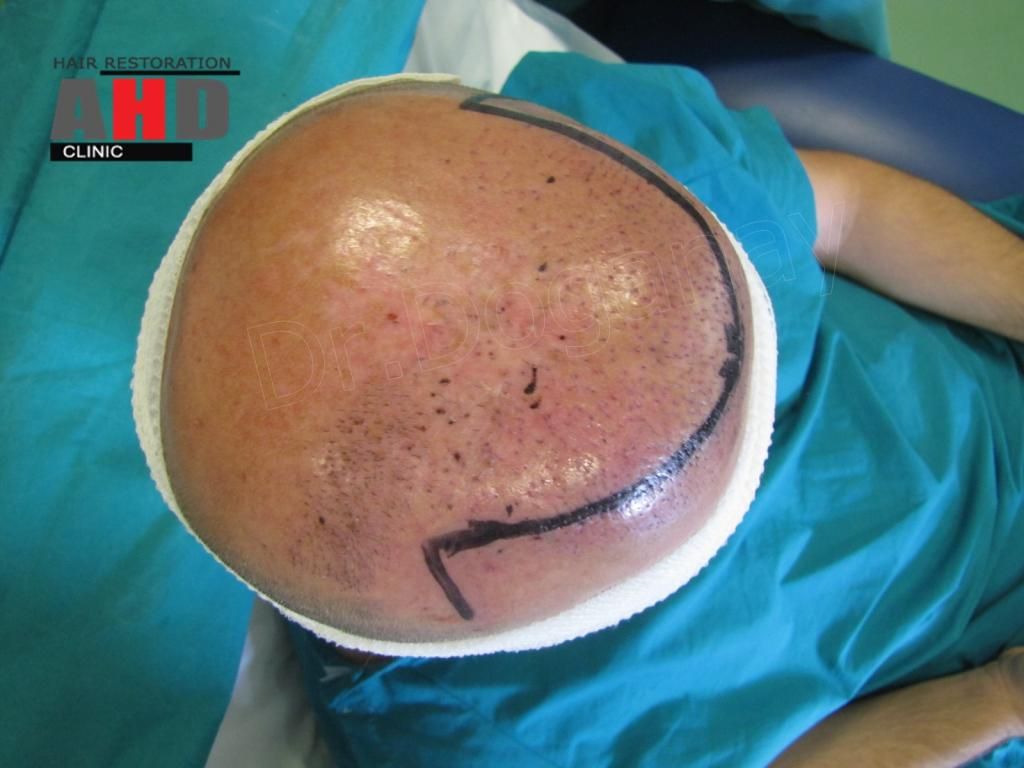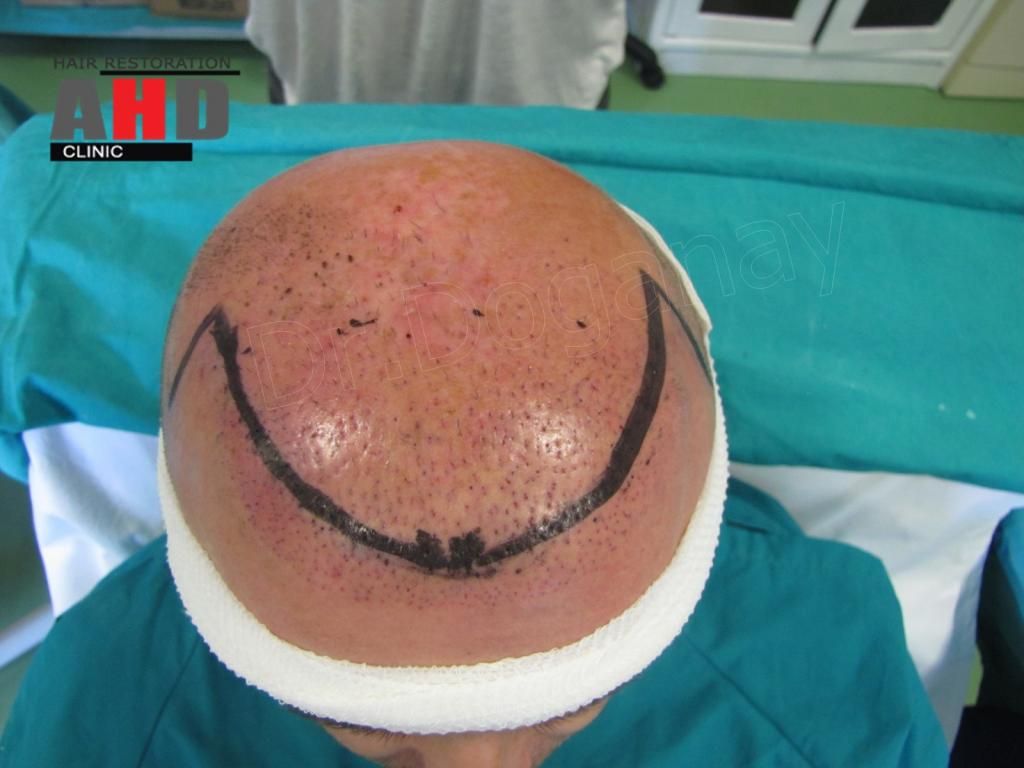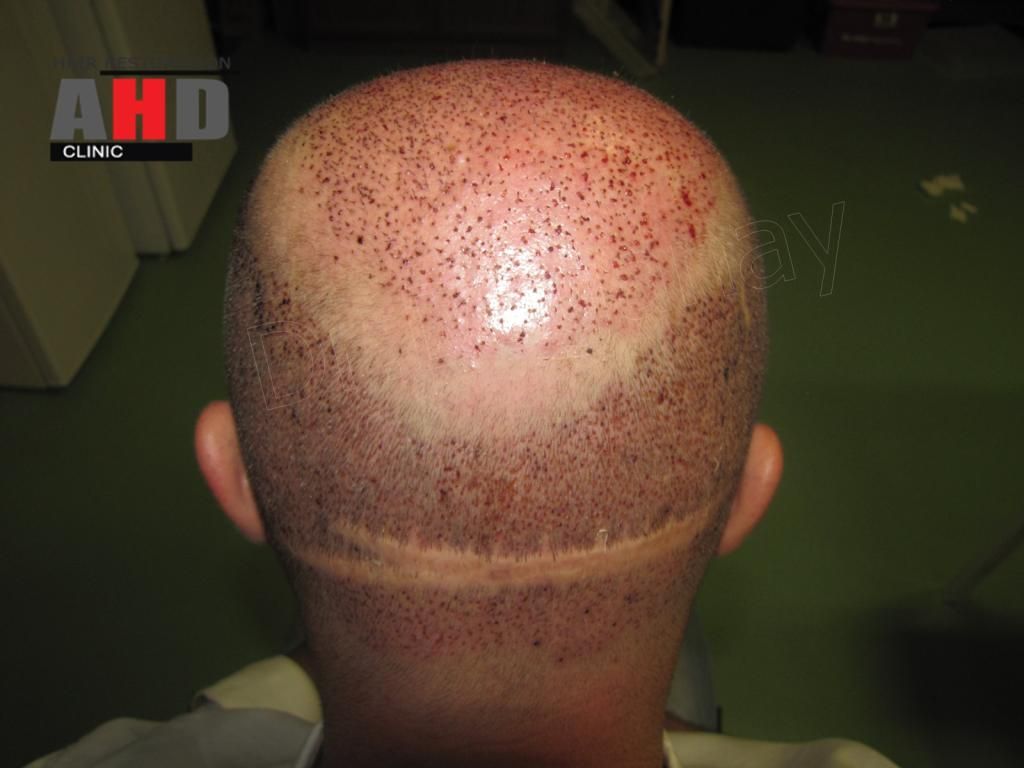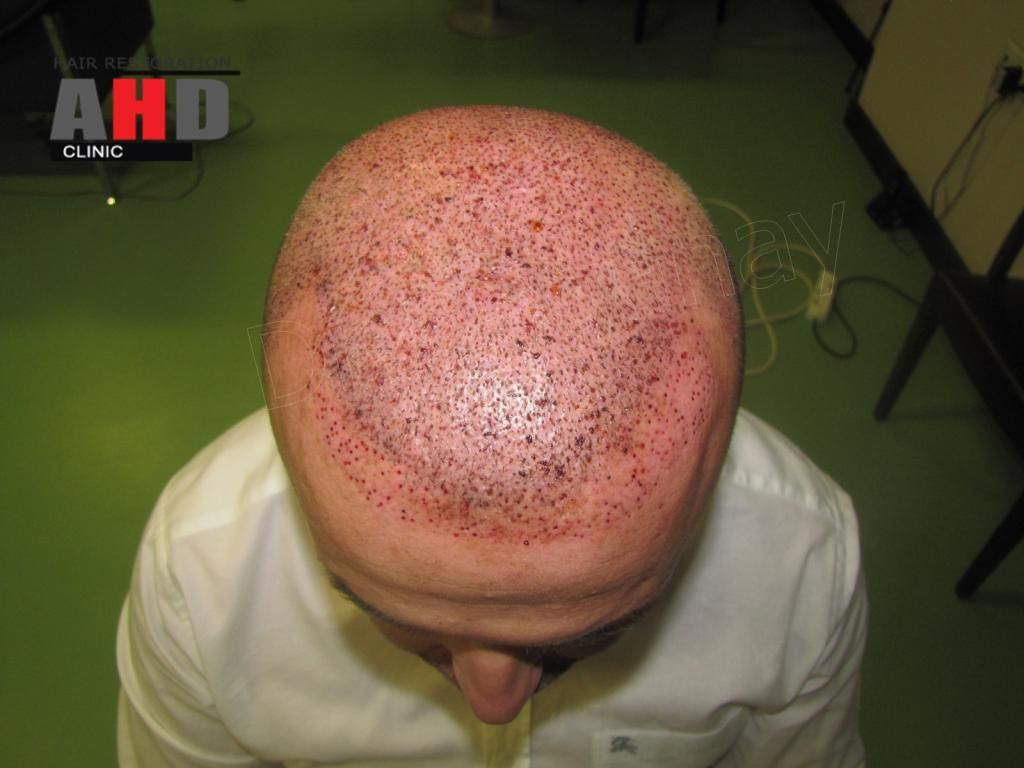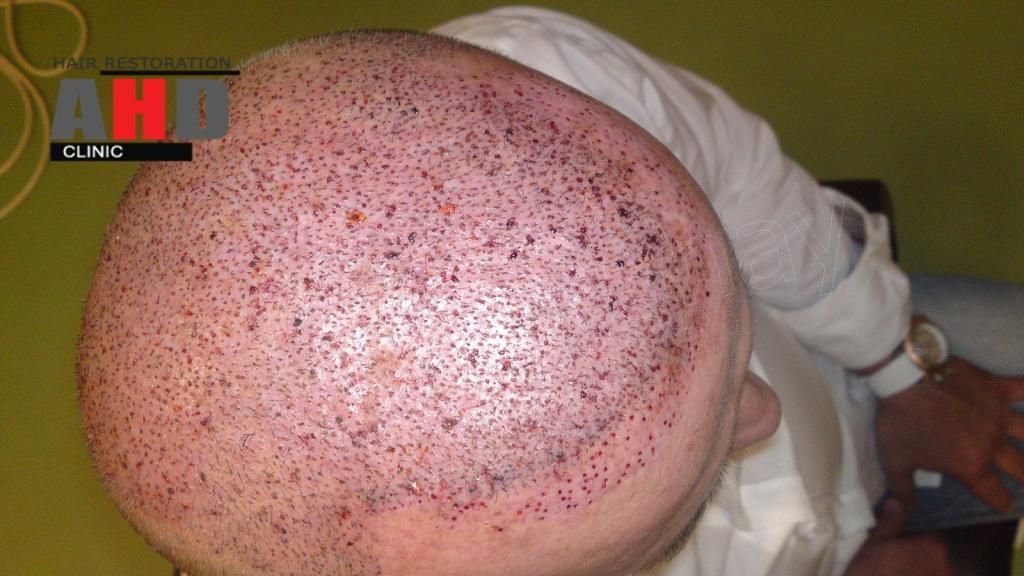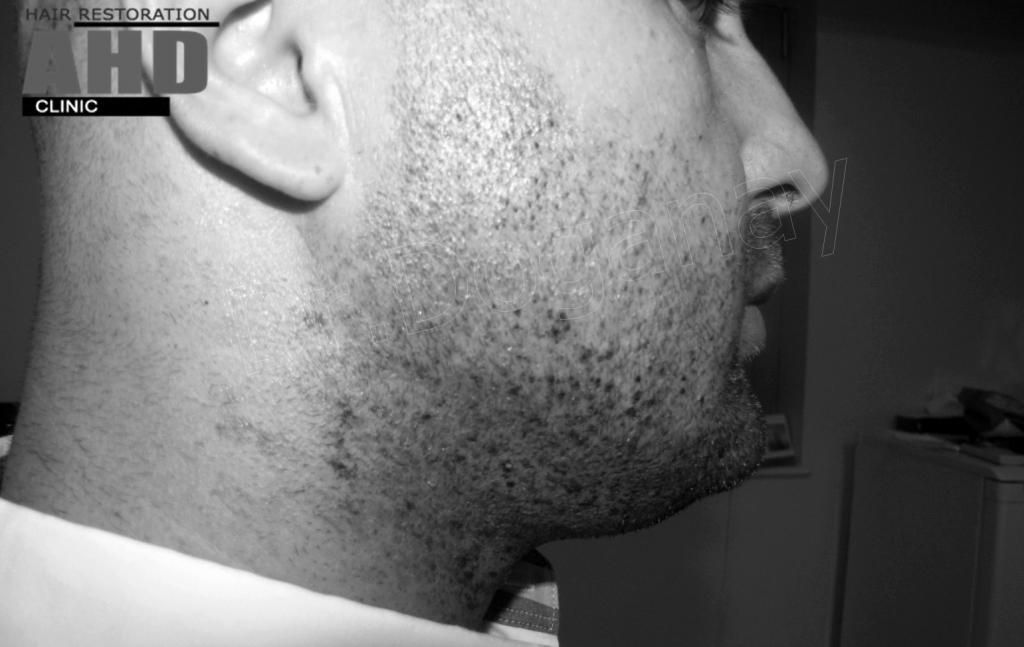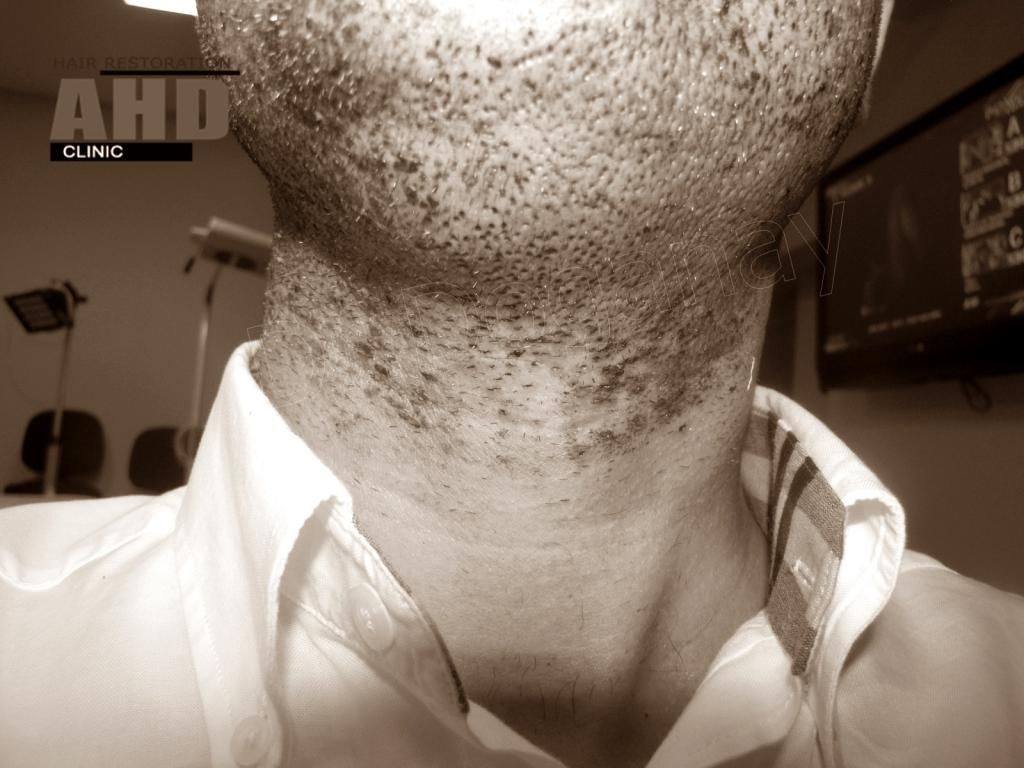 BEFORE SECOND OPERATION (AFTER 1 YEAR)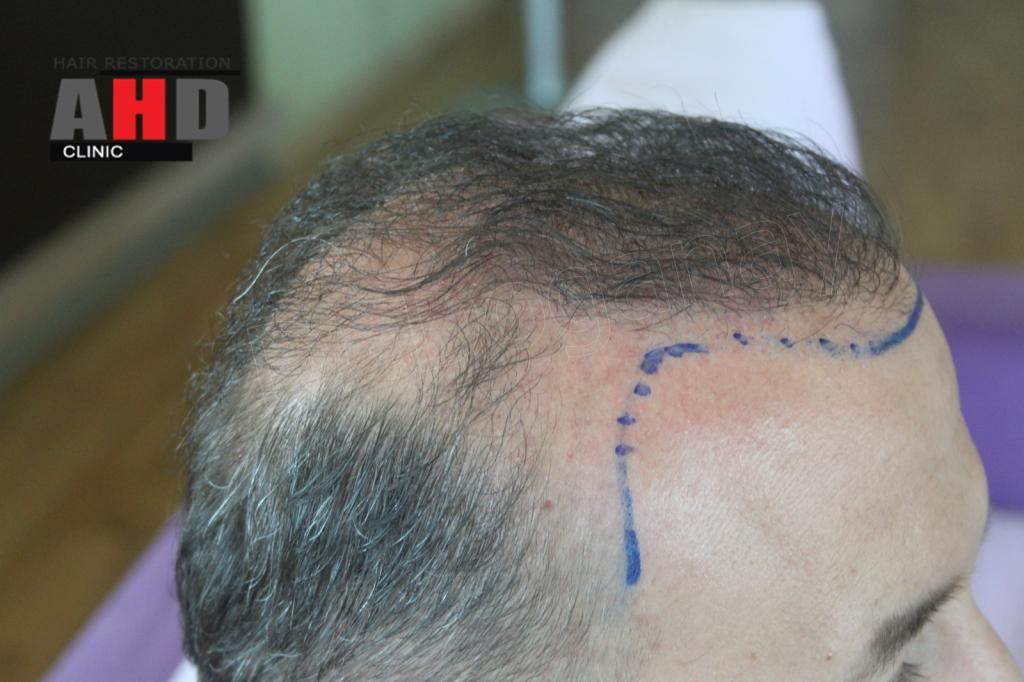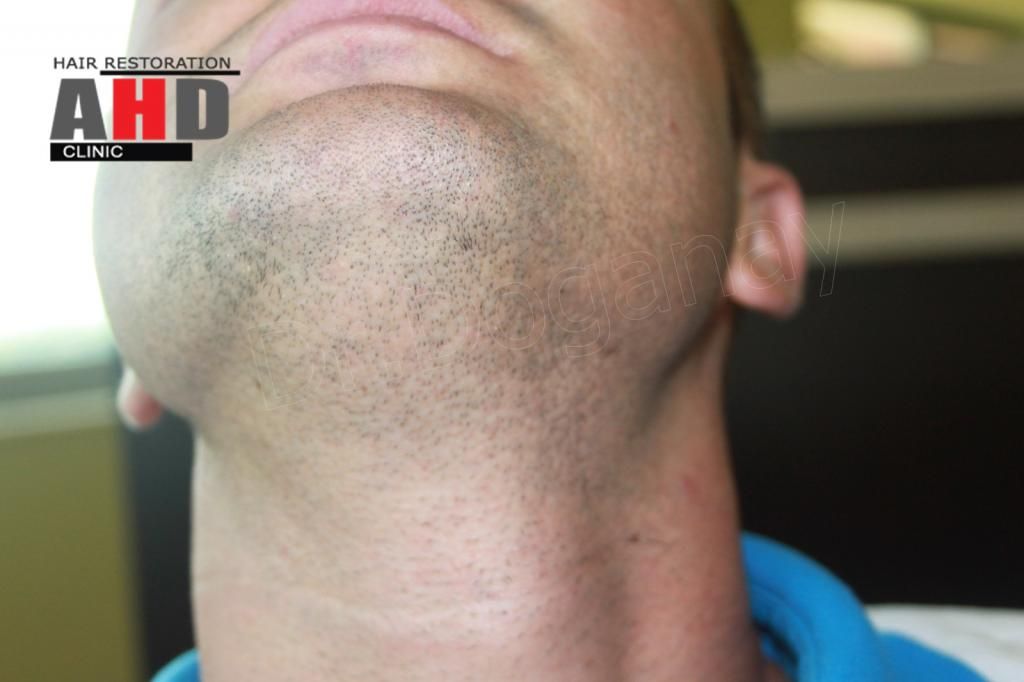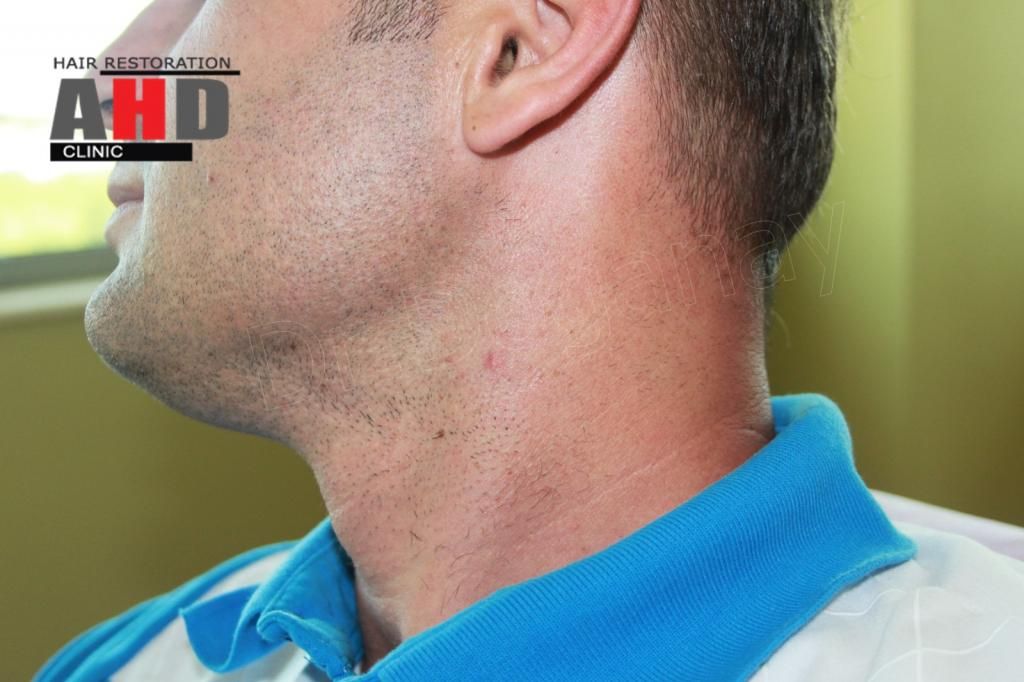 SECOND OPERATION (AFTER 1 YEAR)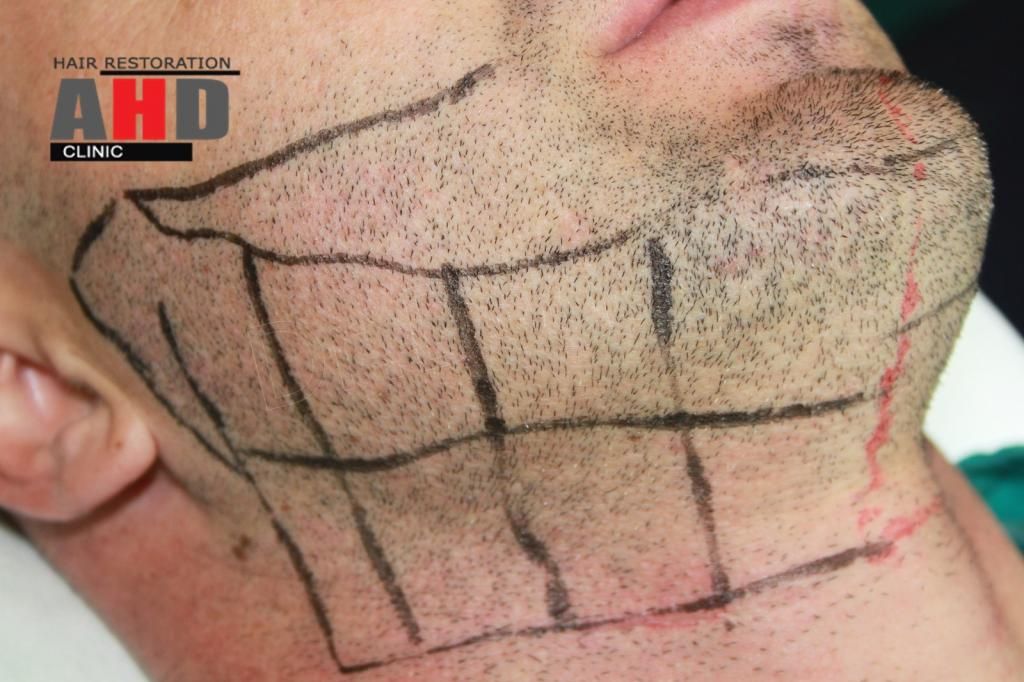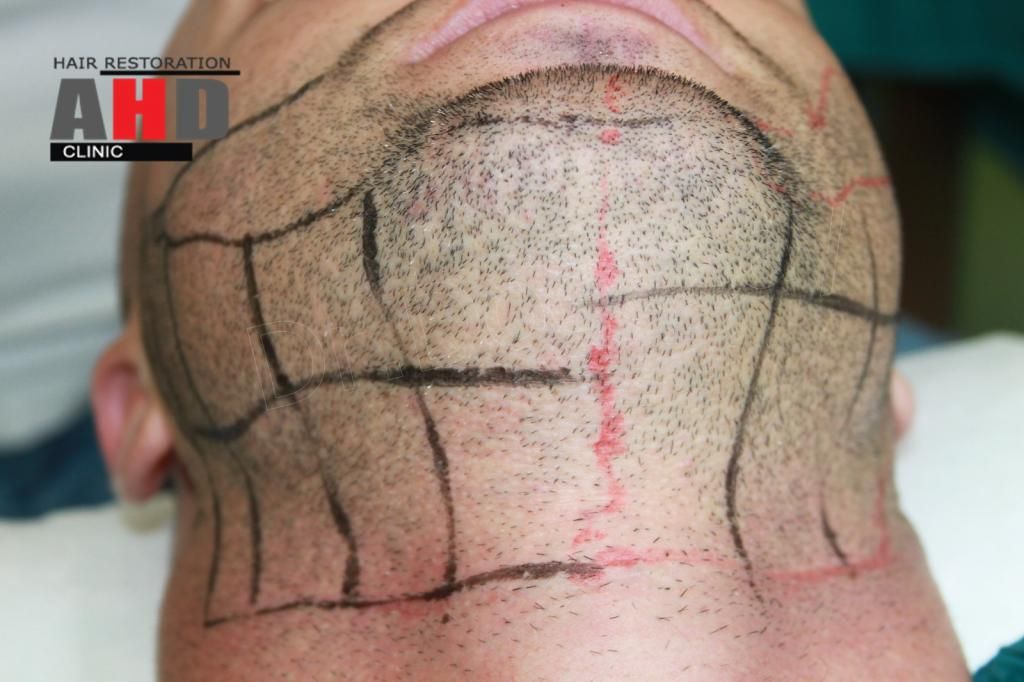 AFTER TWO YEARS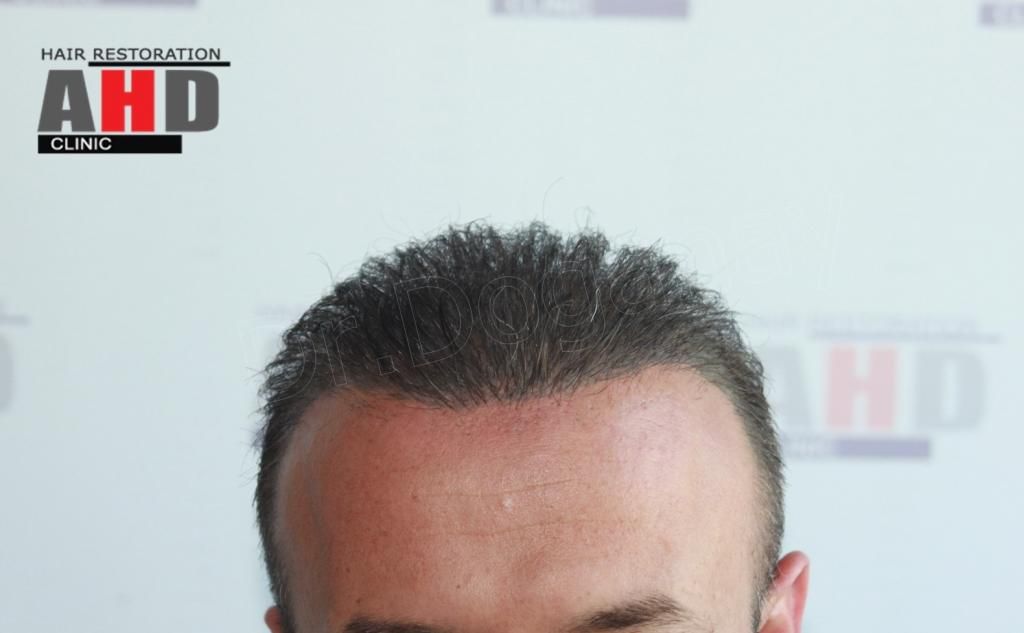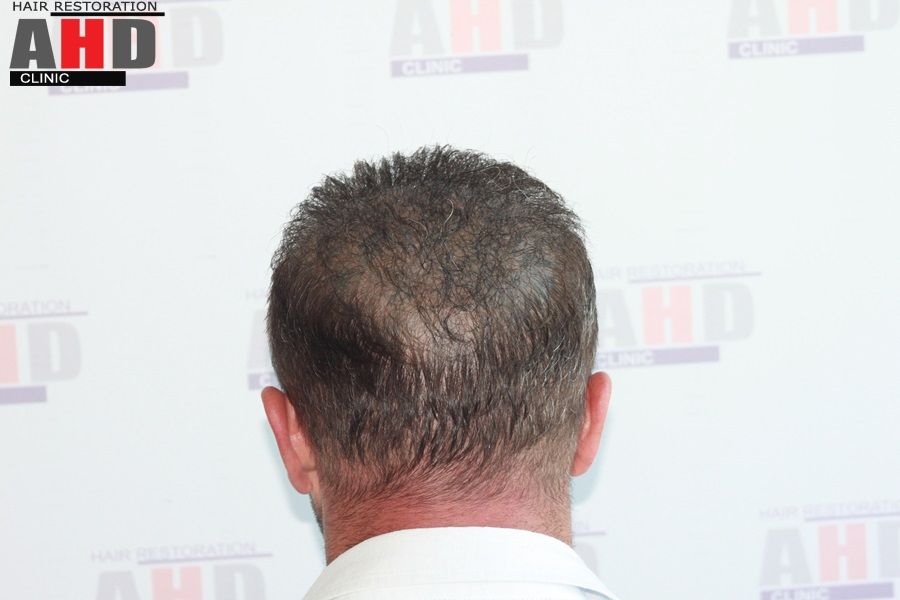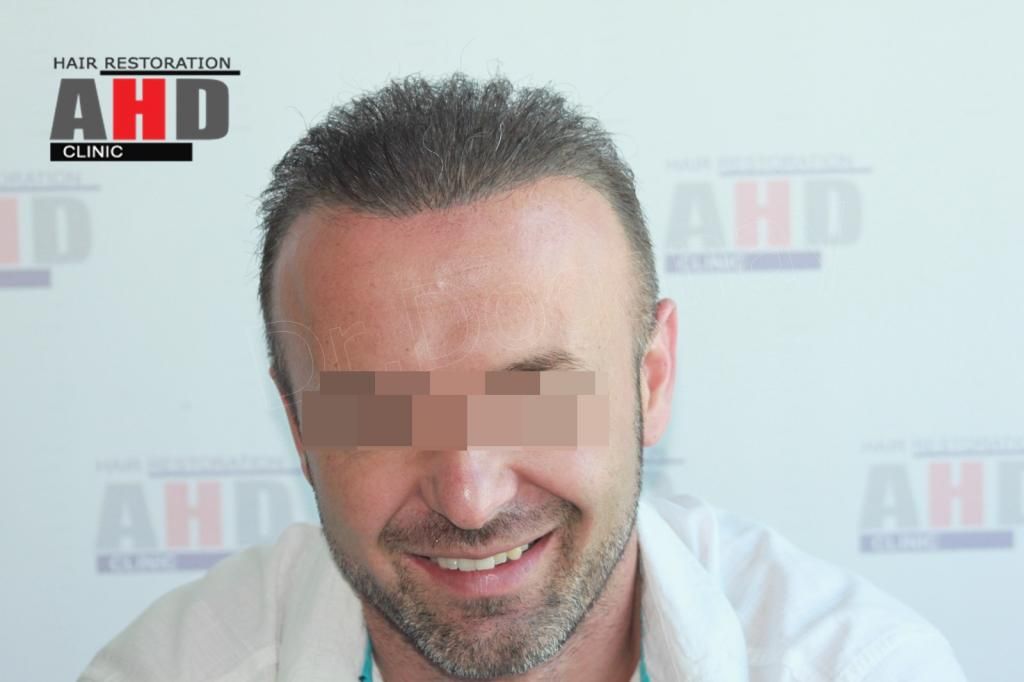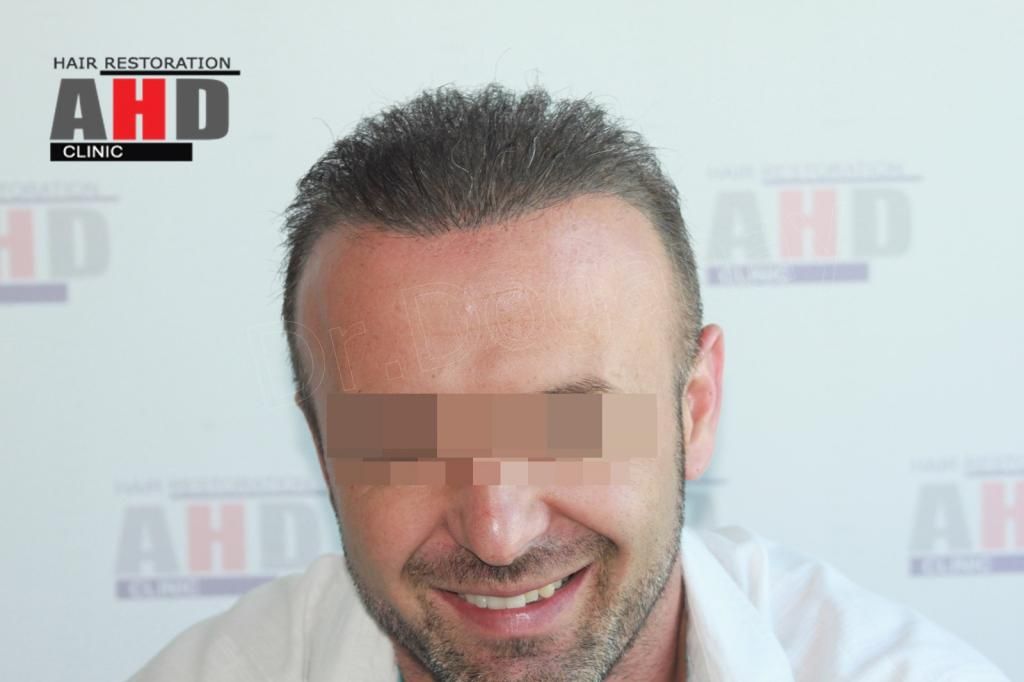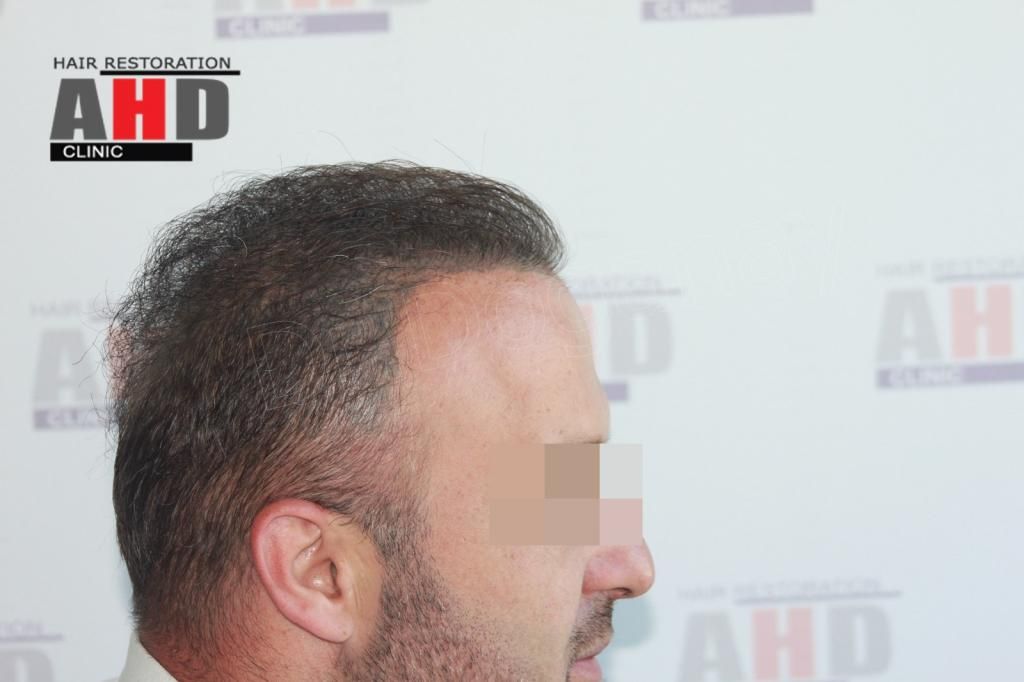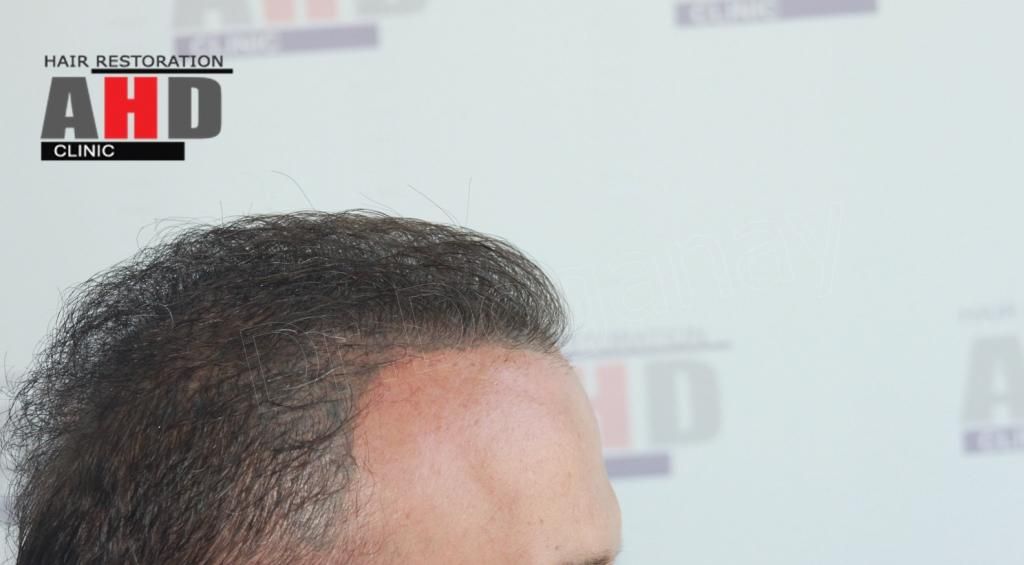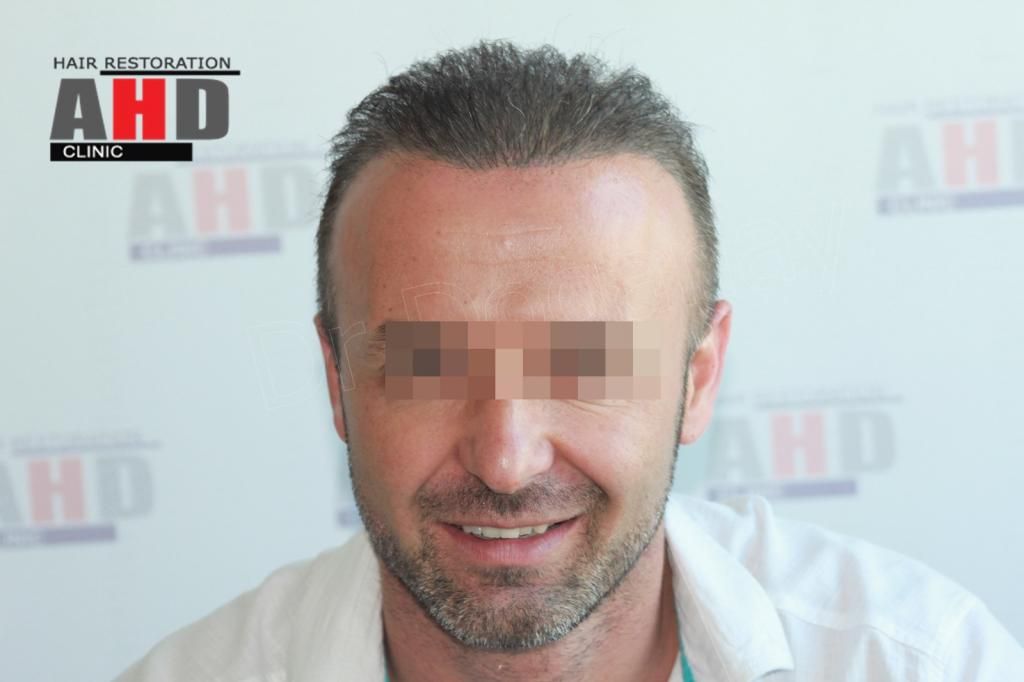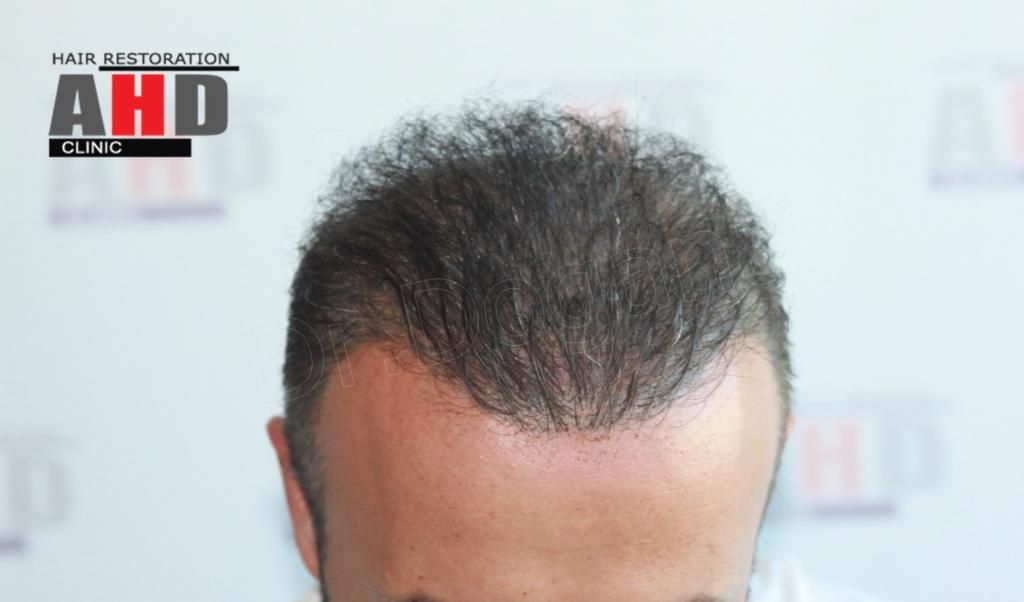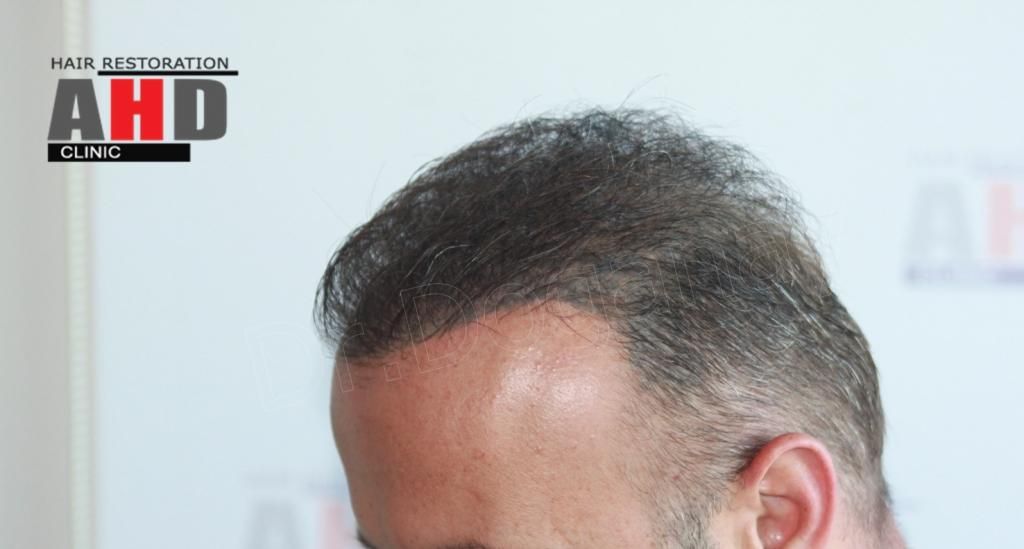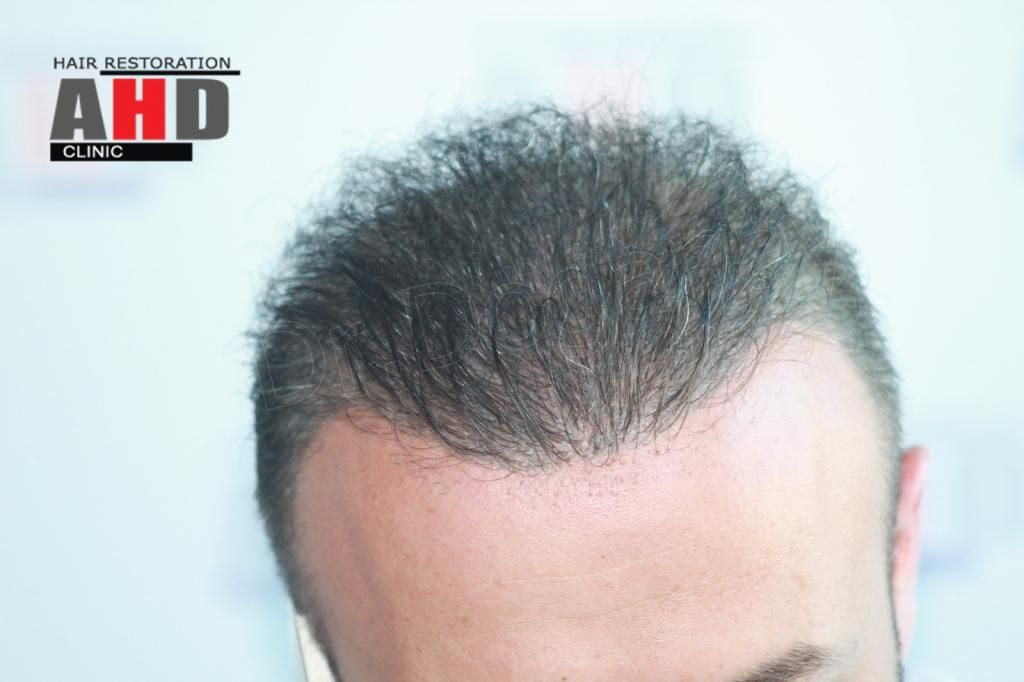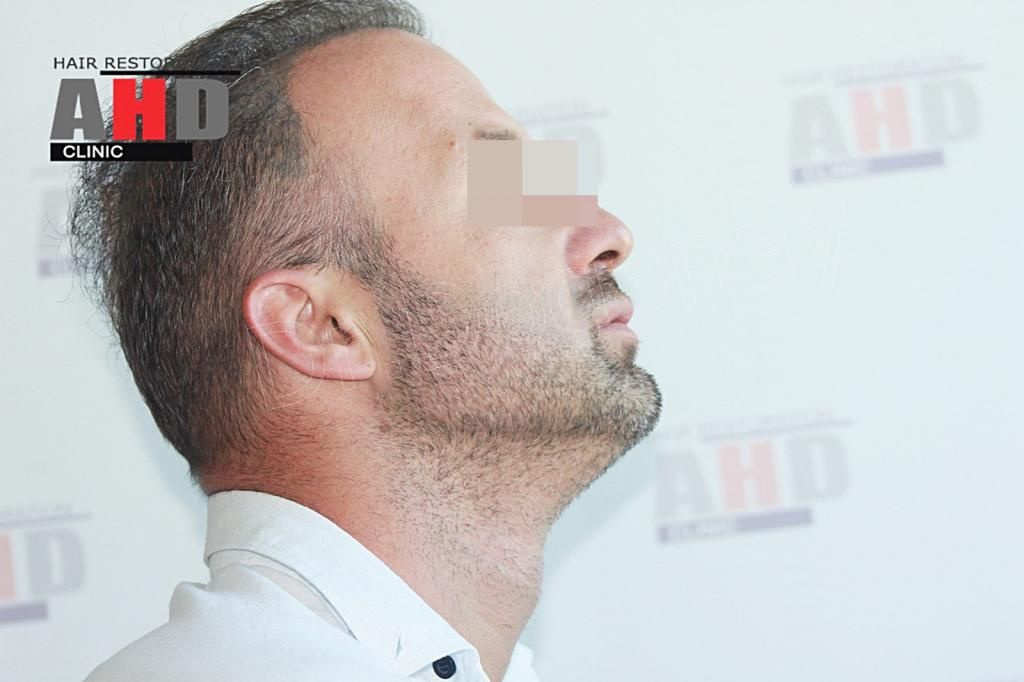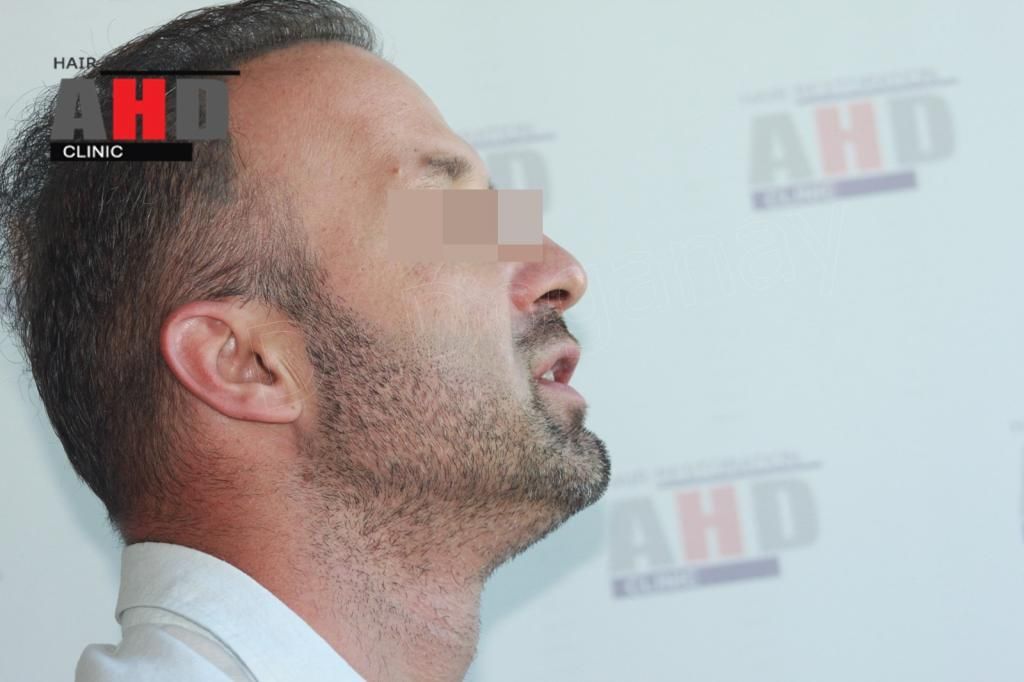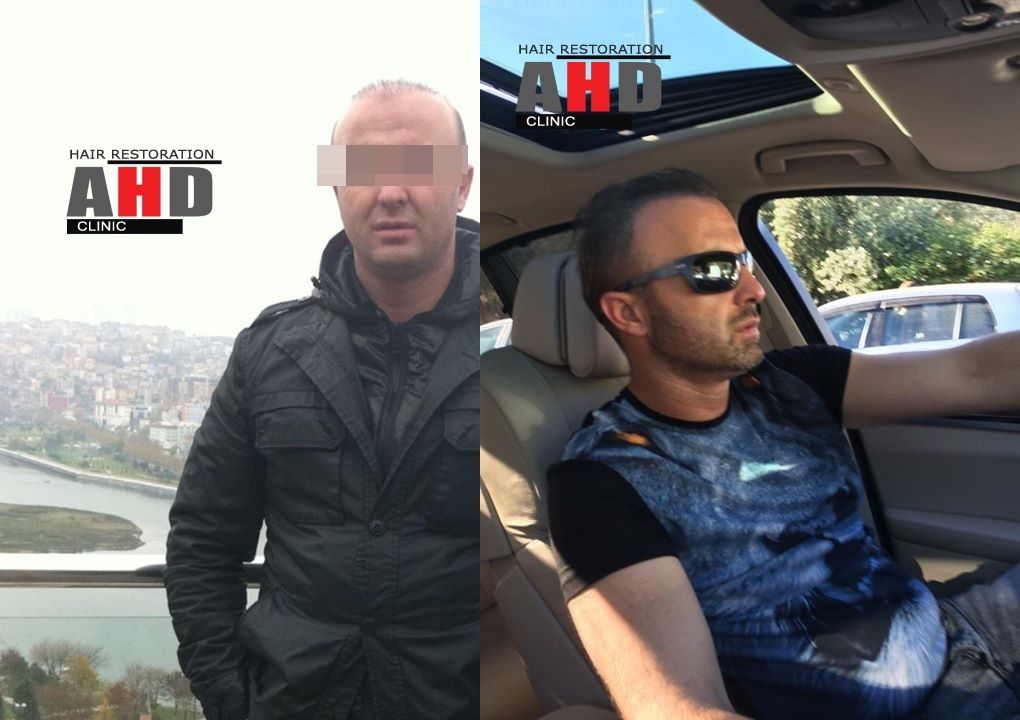 This post was edited by SteveTheAdmin Ross at July 20, 2015 2:13 PM PDT
____________________________________